ITL Partner: OneShield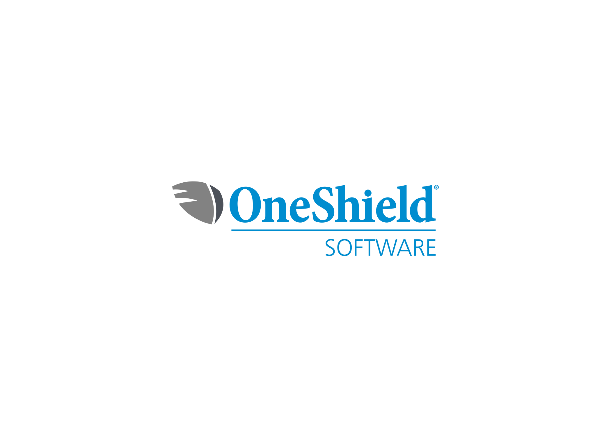 ITL Partner: OneShield
OneShield provides solutions for P&C insurers and MGAs of all sizes. Deployed in the cloud, our portfolio of standalone, subscription and As-a-Service products includes enterprise-class policy management, billing, claims, rating, product configuration, business intelligence, and smart analytics. OneShield automates and simplifies the complexities of core systems with targeted solutions, seamless upgrades, collaborative implementations, and lower total cost of ownership. OneShield has 70+ products in production across P&C and specialty insurance markets.
---
Additional Resources
Closing the Gaps: Expanding your technology ecosystem
The right strategic approach to technology ecosystems brings competitive advantages to forward-looking insurers. Learn how to creatively leverage third-party applications to enhance customer and agent experiences, enable automation, predictive risk modeling, and more.
The role of the digital platform in creating a unique market advantage
How digital leaders integrate ecosystem partners to engage customers, extend distribution and develop new business models
How nimble players get to market faster with innovative capabilities and products
Mission-critical APIs for success in 2022
Security and vetting consideration for potential third-party solutions
---
Transform Your Legacy Systems for a Digital Future
Digitization is a journey; don't feel pressure to start from scratch or change everything at once.
Key takeaways include:
How to automate where it makes sense.
The need to plan – and plan again.
How the MVP – the minimum viable product – delivers, time after time.
---
Digital Go-to-Market Strategies for Startups
The Best of Both Worlds: How to Build a Functional, Scalable System.
Key takeaways include:
Why finding the middle ground yields speed to market.
How to achieve speed without sacrificing the functionality that enables sustainable growth.
---
E&S Startups Emerge to Take on Insurance's Biggest Risks
Trends we're seeing in E&S startups:
Key takeaways include:
Technology that allows established insurance to launch their own companies to address market opportunities.
What insurtechs seek as they move beyond personal lines to enter small commercial and E&S markets.
---
5 Features of Fast and Effective Digital Transformation
A nimble approach to digitization helps insurers achieve their automation goals while getting to market faster.
Key takeaways include:
How an MVP–Minimum Viable Product–approach accelerates project momentum.
The value of pre-built insurance functionality.
Best practices that help reduce the cost and risk of transformation.
---
SMA Webinar: Enhancing the Digital Experience and Delighting Customers
Utica First Insurance migrates its whole portfolio of products from a 30+-year-old legacy system.
Key takeaways include:
Industry trends and events shaping the need for digital transformation (Mark Breading & Karen Furtado, SMA).
Role of a modern core systems platform to enable digital engagement.
Five-point plan Utica First used for digital transformation.
---
Digital Strategies and Priorities in Commercial Lines Insurance
How Upland Capital was rating, quoting, and binding its first product within three months, a week ahead of its targeted timeline.
Key takeaways include:
How to leverage straight-through-processing (STP).
How continuous innovation, platform flexibility, and collaboration allowed Upland to take advantage of a market opportunity.
What it takes to continue innovating following launch.