Join our panel of industry experts for a dynamic discussion of ways to enhance your advisory role, reduce risk in your portfolio and address inflationary economic conditions with a greater understanding of the commercial properties you insure.
Learn how aerial imagery, data analytics, and property estimation tools bring a new level of accuracy and transparency to the commercial property policy lifecycle. Integrating these third-party solutions into the modern core system, insurers experience better accuracy, real-time data-informed decision-making, up-to-date values, and much more.
Watch now and learn what it takes to expand your technology ecosystem with data analytics and predictive modeling tools for better decisions about the properties you cover.
Meet the panelists: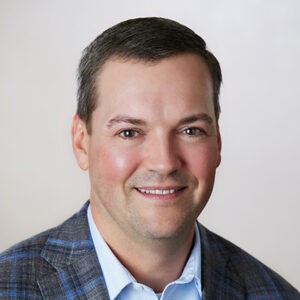 John Dunn
Vice President – OneShield Software
John brings over 15 years of experience within the insurance technology industry, working with customers of all sizes from large insurers and MGAs to county mutuals. John is a NAMIC Merit Award recipient and has served on multiple industry association committees. Prior to the insurance industry, he worked in the nonprofit sector and continues to be active today serving on committees for the University of Nebraska at Omaha Foundation, Athletics and Alumni Association. John holds a bachelor's degree in Communication from the University of Nebraska at Omaha.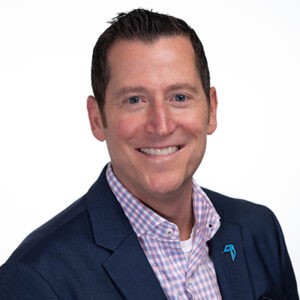 Jeff Heine
Chief Revenue Officer – Betterview
Jeff leads the company's Sales team and is responsible for the overall Revenue function. He has extensive experience in building B2B tech startup companies, including Guidewire Software, Adsensa (now Coupa Software), OutStart (now IBM), Endeca (now Oracle), CCC Information Services, and others. Before joining Betterview, Jeff led Sales, Customer Success, and Marketing at Groundspeed Analytics, helping establish rapid growth and helping raise a sizable round of funding. Jeff holds a BS from Bradley University and Business and Entrepreneurship Certification from Hecht and Associates.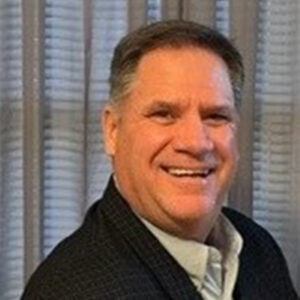 Skip Coan
Vice President – e2Value
For over 35 years, Skip Coan has been involved with insurance-to-value and risk assessment as an insurance appraiser, field risk inspector, and company executive. Skip founded CIG Property Inspections in 1996, which was purchased by Reliable Reports in 2005. Skip was the executive vice president of Reliable Reports until 2018 when he joined e2Value as the senior vice president. Skip has presented at many carrier, agent, state, and NAMIC meetings during his career.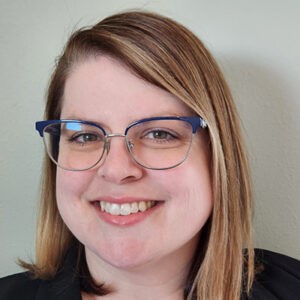 Stephanie Vasey
Product Manager, Commercial Lines & Inland Marine – AAIS
As a Product Manager for AAIS, Stephanie is responsible for the planning, design, and management of the commercial lines and inland marine products. Stephanie is committed to providing a modernized suite of insurance products to our members. Before joining AAIS in 2021, Stephanie had 15 years of experience working in commercial lines for insurance carriers.
Sponsored by ITL Partner: OneShield