ITL Partner: International Insurance Society

ITL Partner: International Insurance Society
IIS serves as the inclusive voice of the industry, providing a platform for both private and public stakeholders to promote resilience, drive innovation, and stimulate the development of markets. The IIS membership is diverse and inclusive, with members hailing from mature and emerging markets representing all sectors of the re/insurance industry, academics, regulators and policymakers. As a non-advocative organization, the IIS serves as a neutral platform for active collaboration and examination of issues that shape the future of the global insurance industry. Its signature annual event, the Global Insurance Forum, is considered the premier industry conference and is attended by 500+ insurance leaders from around the globe.
---
Additional Resources
Emerging Digital Carbon Market and Regenerative Finance (Refi)
by David Piesse, CEO, Cymar; IIS Executive Insights Cyber Expert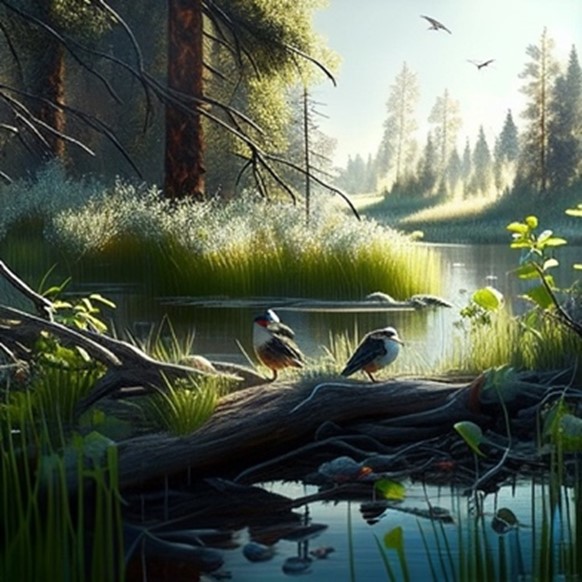 How are carbon pricing and regenerative finance (ReFi) addressing climate change, supporting conversation, and encouraging financial inclusion, sustainability, and biodiversity.
---
Optimism is Being Countered by an Uncertain Environment
Presented by AM Best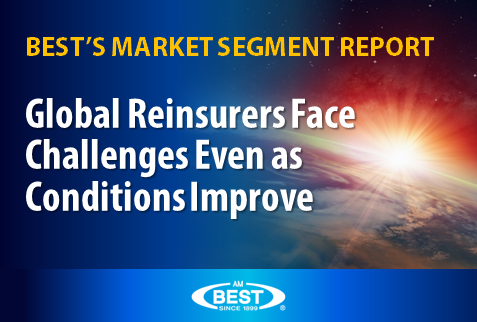 Best's Market Segment Report: Global Reinsurers Face Challenges Even as Conditions Improve
---
Profiles of Alternative Assets in the Life Insurance Landscape
Presented by Milliman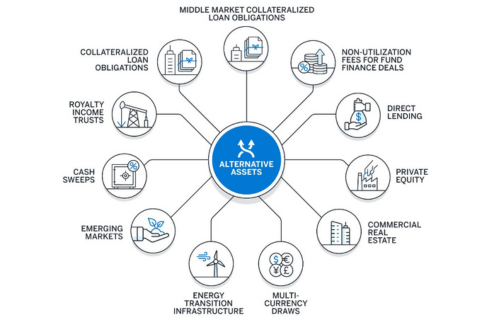 As many firms expand beyond traditional allocations to fixed income and mortgage-backed securities, this report provides a guide to 11 alternative asset classes insurers may wish to consider.
---
Keeping Up with Generative AI
Presented by Oliver Wyman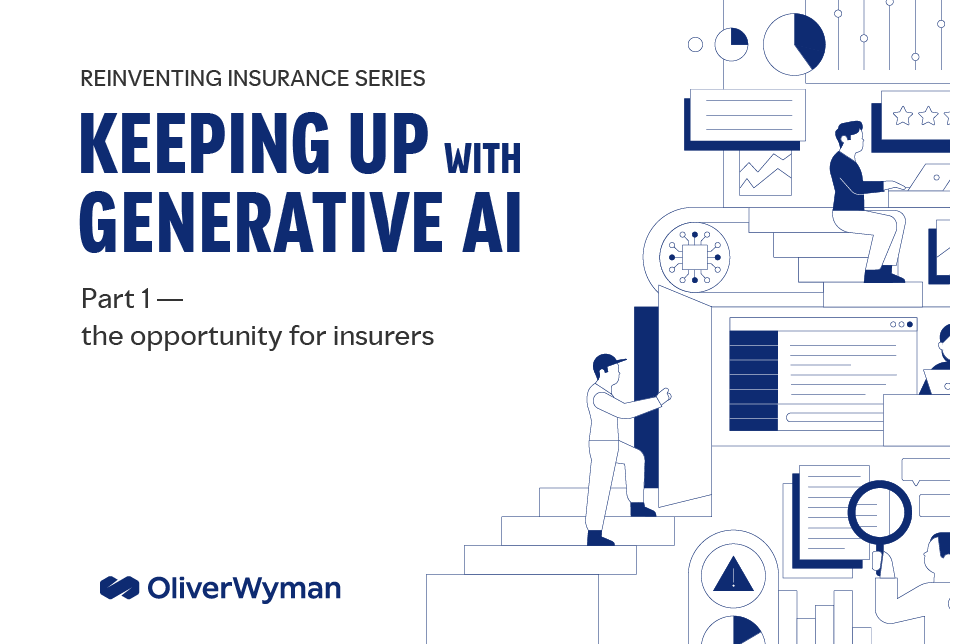 We are entering a profound age of acceleration. AI is a co-pilot and brings huge opportunities for economies of the future, for the future of work, and for the future of workers. In Part 1 of our series, Reinventing Insurance with Generative AI, Oliver Wyman explores the opportunity for insurers and the impact on operations, strategy and ways-of-working.
---
Inflation and Insurance Replacement Costs
by Michel Leonard, PhD, CBE, Chief Economist & Data Scientist, and Riley Conlon, Research Analyst, The Insurance Information Institute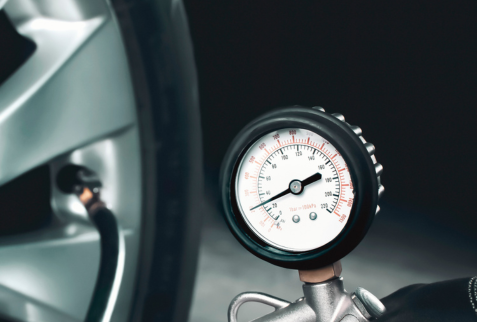 Key insights into the relationship between inflation and insurance replacement costs as basis for P&C / Non-Life capital allocation line performance, and solvency.