ITL Partner: International Insurance Society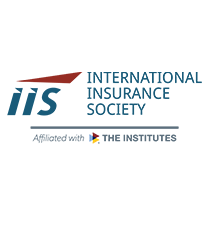 ITL Partner: International Insurance Society
IIS serves as the inclusive voice of the industry, providing a platform for both private and public stakeholders to promote resilience, drive innovation, and stimulate the development of markets. The IIS membership is diverse and inclusive, with members hailing from mature and emerging markets representing all sectors of the re/insurance industry, academics, regulators and policymakers. As a non-advocative organization, the IIS serves as a neutral platform for active collaboration and examination of issues that shape the future of the global insurance industry. Its signature annual event, the Global Insurance Forum, is considered the premier industry conference and is attended by 500+ insurance leaders from around the globe.
---
Additional Resources
And They Say Actuaries Look Through A Rearview Mirror…
With new risks emerging at rapid fire pace, Ronnie Klein argues that life insurance sales should be on the rise. Why isn't that the case?
---
Supply chain disruption – it's time to rethink your weakest link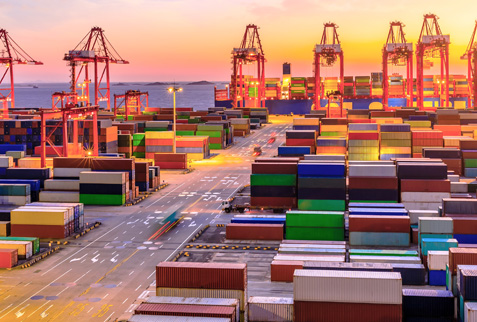 While supply chain risk is not new, the perfect storm of a pandemic, worldwide inflation and the war in Ukraine is creating never-before-seen issues across the entire spectrum of business. From breach of contract, to product liabilities, worker injuries, and more, supply chain disruption introduces a host of insurance risks to be aware of.
---
Critical Infrastructure and Cyberspace
As world tensions escalate, critical infrastructure such as utilities, electricity, fuel pipelines, telecommunications, transportation, and factories will be prime cyber targets. This article addresses critical infrastructure in the cyber era in terms of protection and turning cybersecurity into a profitable advantage
---
6 Emerging Trends Faced by the Insurance Industry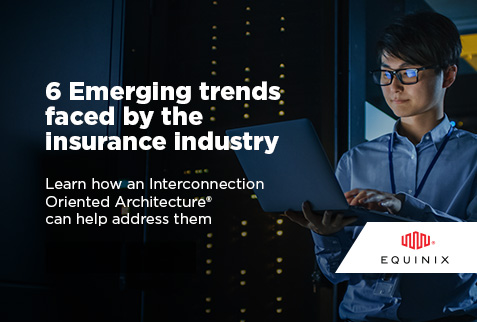 Increasing threat of disruption from digital innovators challenge insurers to adopt infrastructure that leverages the digital edge to bring customer-focused delivery capabilities to customers. This report highlights six macro trends that shape solutions for competitive advantage. 
---
Genetics and Insurance: Challenges and Opportunities III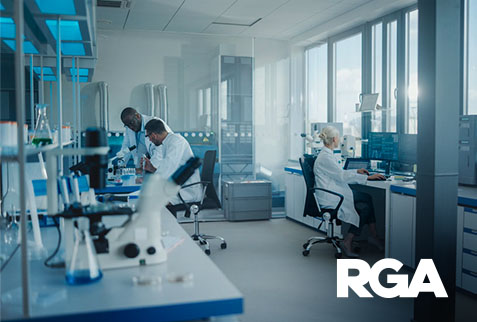 As the pace of investigation and discovery in genetics continues to expand and accelerate, genetic and genomic testing is now playing an increasingly pivotal role in clinical medicine as well as in life and health insurance, but barriers to using this information remain. Keep pace with this rapidly evolving field in this comprehensive whitepaper.