Yoshifumi Yamamoto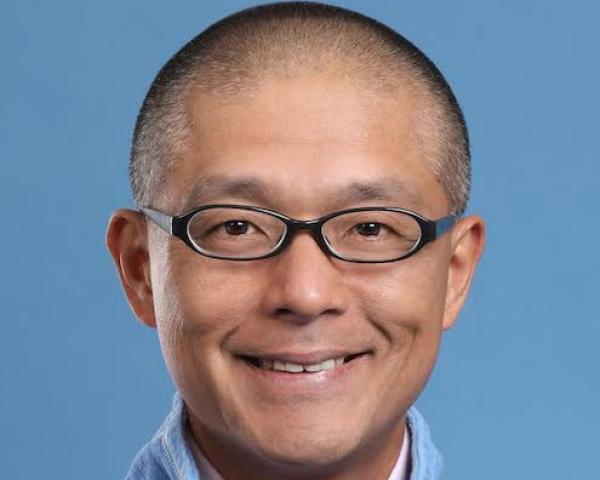 Yoshifumi Yamamoto
Yoshifumi Yamamoto serves as the director of cyber risk modeling at At-Bay, a cyber insurance provider.
He has over two decades of experience in technology development and over a decade in the risk management and insurance technology market. He previously worked as the lead modeler for risk management solutions at Moody's, as well as the global head of risk modeling and cyber risk analytics at Cyence.
Yamamoto earned a Ph.D. in structural engineering and a master's in statistics from Stanford University.