Lewis Guignard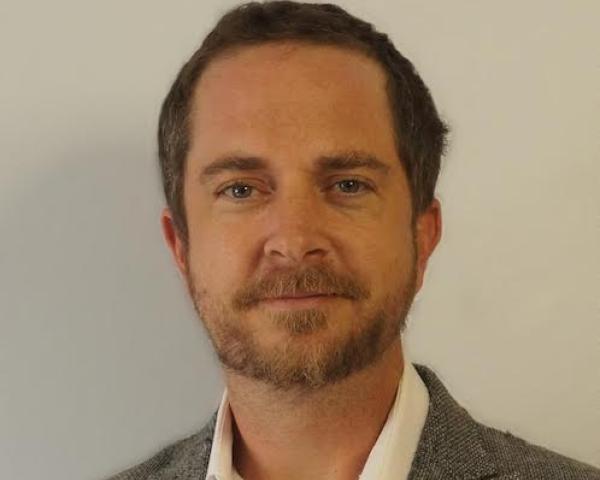 Lewis Guignard
Lewis Guignard is director of data science at Guidewire Software, where he is responsible for leading the development of cyber risk analytics technologies for the P&C insurance industry.
Guignard has over a dozen years of experience leading engineering, research and data science projects. Previously, he served as the head of data science at Corax, a cyber insurance software company.
Guignard holds a master's degree in electrical engineering from Stanford University.