Tom Bobrowski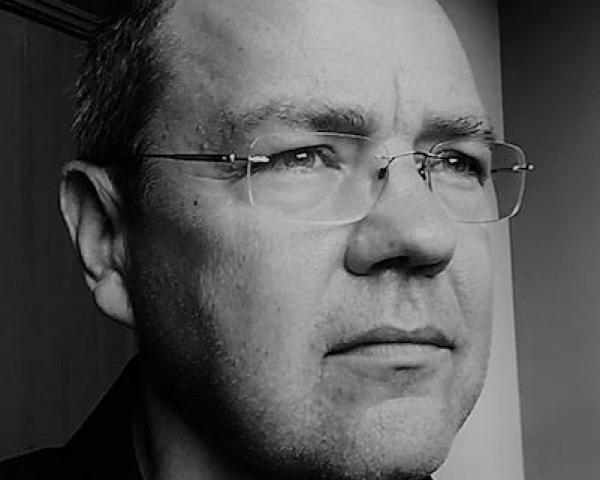 Tom Bobrowski
Tom Bobrowski leads work automation advisory at Coforge.
Co-founder of successful tech startups in electricity trading and hospitality revenue management, Bobrowski has over the last 15 years advised mainly insurance clients in system optimization, outsourcing, LEAN, managed services and portfolio rationalization, helping them achieve over $1 billion in cost-out. His approach has evolved to become more digitally holistic, thinking more about "friction-out" and "customer-in."
Seamless and unified customer experience + positive engagement for growth and retention + increased operational efficiency = The Way.