Roger Arnemann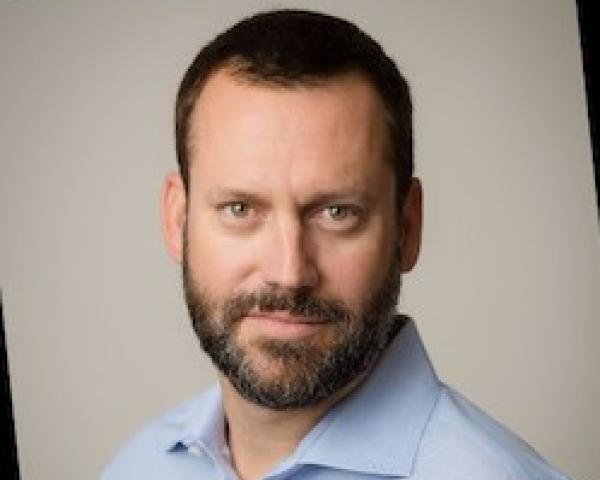 Roger Arnemann
Roger Arnemann serves as the general manager and senior vice president of analytics at Guidewire Software.
He has over 20 years of expertise in technology solutions, spanning catastrophe modeling, insurance analytics, cyber risk and fintech.
He holds bachelor of arts, bachelor of science and master of science degrees from Stanford University.