The Triple-I members-only Q4 Insurance Economic Outlook report, Soft Landing, Headwinds and Rebound, is now available! Paul Carroll Editor-in-Chief and Dr. Michel Leonard, CBE, head of the Triple-I's Economics and Analytics Department, discuss the Triple-I's latest Insurance Economics Outlook for Q4 2021 focusing on this year's unusually wide range of growth and inflation forecasts and key performance indicators for the P&C industry in 2021.
They discuss:
--How insurers in the U.S. are growing much faster than might be expected, given the performance of the sectors of the economy where they do most of their business, but not as fast as GDP as a whole, as it snaps back from the effects of the pandemic.
--How insurers need to stay agile going into 2022, given the uncertainty about the speed of the recovery and given its sector-by-sector nature.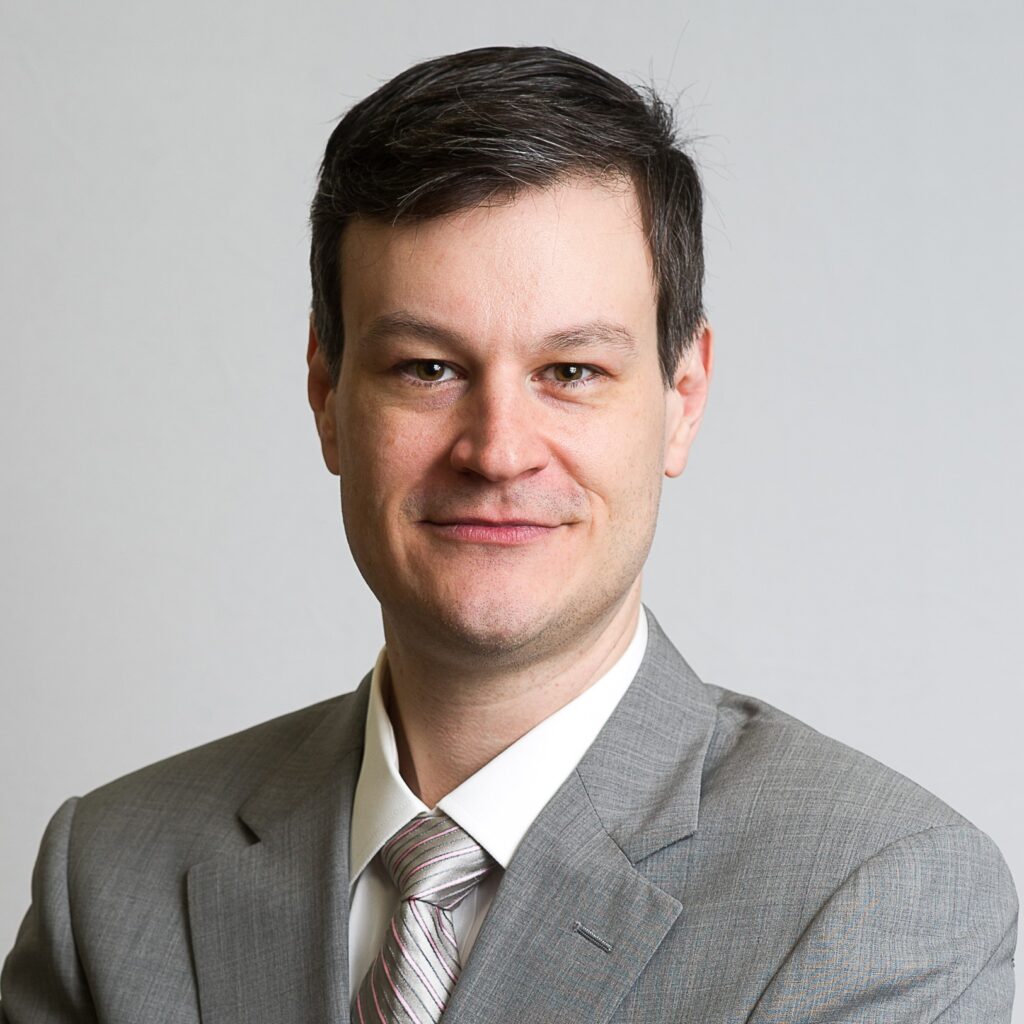 Dr. Michel Leonard, PhD, CBE
Senior Economist and Data Scientist, Head of the Economics and Analytics Department
Insurance Information Institute
Dr. Michel Léonard, CBE,leads the Triple-I's Economics and Analytics Department and brings more than twenty years of insurance experience including senior and leadership positions. In these roles, he worked closely with underwriters, brokers and risk managers to model risk exposures for property-casualty and specialty lines such as credit, political risk, business interruption and cyber. He is a member of the Insurance Research Council Advisory Board.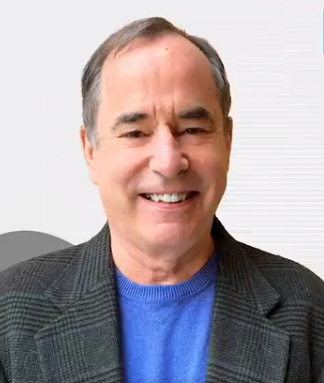 Paul Carroll
Editor-in-Chief
Insurance Thought Leadership
Paul Carroll is the editor-in-chief of Insurance Thought Leadership. He is also co-author of "Billion Dollar Lessons: What You Can Learn From the Most Inexcusable Business Failures of the Last 25 Years" and the author of a best-seller on IBM, published in 1993. Carroll spent 17 years at the Wall Street Journal as an editor and reporter; he was nominated twice for the Pulitzer Prize. He later was a finalist for a National Magazine Award.