ITL Partner: Oliver Wyman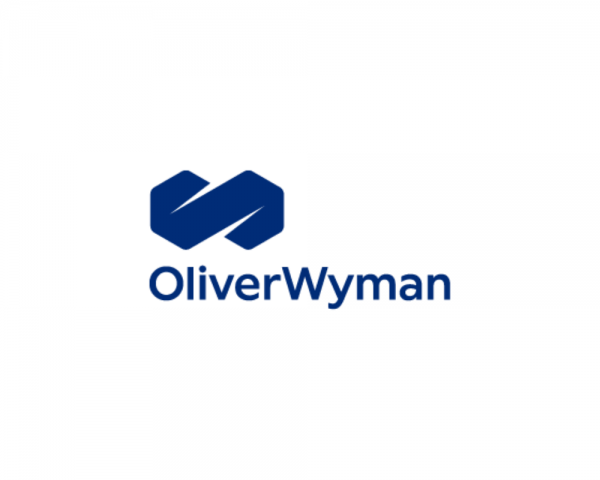 ITL Partner: Oliver Wyman

Oliver Wyman is a global leader in management consulting. With offices in more than 70 cities across 30 countries, Oliver Wyman combines deep industry knowledge with specialized expertise in strategy, operations, risk management, and organization transformation. The firm has more than 5,700 professionals around the world who work with clients to optimize their business, improve their operations and risk profile, and accelerate their organizational performance to seize the most attractive opportunities. Oliver Wyman is a business of Marsh McLennan [NYSE: MMC].  
For more information, visit www.oliverwyman.com. Follow Oliver Wyman on LinkedIn and Twitter @OliverWyman.
---
Featured Insights 
With change as the only constant, what should CEOs prioritize in 2023? Oliver Wyman shares 10 actions CEOs should take to Reinvent Insurance and fuel growth in 2023.
---
How do insurers unlock new growth and market share? Oliver Wyman's Reinventing Insurance series shares perspectives on taking a CustomerFirst approach — to drive new business growth with investments deeply tied to customers' needs.
---
Customer values are changing, and today there are immense opportunities for CEOs and financial services leaders to fuel growth and drive new revenue streams. Here, we focus on how the pandemic has accelerated change and offer an approach for firms to re-envision client value. We bring in industry trends, analysis, and insights from the front lines, and offer three ways for your firm to Reset4Value and get started.
---
Oliver Wyman's latest in the Reset4Value series helps insurers transform cost and ignite growth. Here, we share how leaders can leverage their firm's culture strengths, enhance the capabilities that matter most, and unlock scarce investment dollars to fund them appropriately.
Featured Podcasts 
On this episode we talk tech and insurance. Paul Ricard is joined by Alex Lyall and Justin Kahn, leaders of Oliver Wyman's Fulcrum technology. We take a deep dive into industry trends, greenfield considerations, and the key ingredients to a successful legacy transformation. Plus, how incumbents can leverage their strengths and get unstuck when it comes to building a modern tech stack. And learn how Fulcrum's proprietary tooling and intelligence is helping life insurers solve their most pressing and complex infrastructure challenges.