Martin Higgins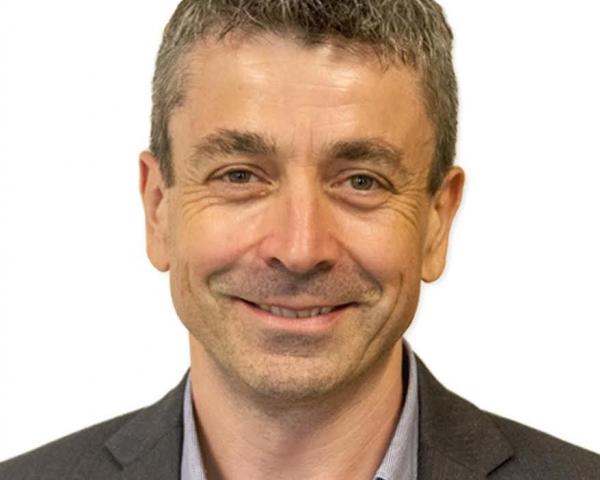 Martin Higgins
Martin Higgins is a senior principal at Aite-Novarica Group.
He is an experienced insurance technology consultant, having served as practice director for Edgewater Consulting, where he was responsible for the company's property and casualty business nationwide. He has expertise in technology strategy, core system selection and implementation, systems integration, legacy modernization, software development and data warehousing in property and casualty, life/annuity and health insurance. His most recent experience includes founding a boutique property/casualty-focused consultancy and serving as VP of solutions engineering for a core systems vendor.
Higgins holds an M.Sc. in computer science from Imperial College in London and a B.Sc. in physics from University of Lancaster in the U.K.