Kevin Abramson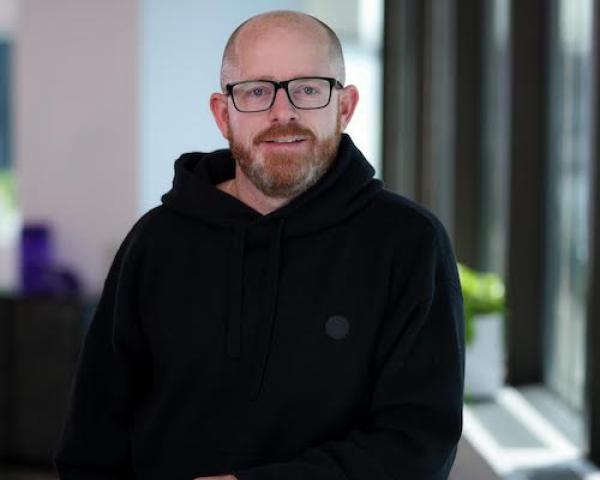 Kevin Abramson
Kevin Abramson is president of Cover Whale, a leading commercial-trucking insurer and fast-growing insurtech.
With more than two decades of underwriting and management experience in the insurance industry, including at Gen Re, Swiss Re and TigerRisk Partners, Abramson prioritizes using technology to address risk and make the world safer. At Cover Whale, his focus is on establishing and executing the company's go-to-market strategy, as well as building internal culture, attracting best-in-class talent and managing relationships with investors, partners, carriers and policyholders.

Abramson holds a bachelor of science degree from Villanova University and an MBA from the Wharton School of the University of Pennsylvania.