Karthik Krishnan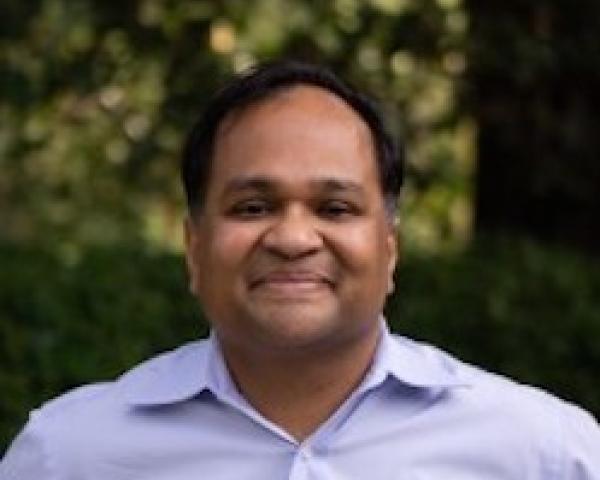 Karthik Krishnan
Karthik Krishnan is founder/ CEO at Concentric.
Prior to Concentric, he was VP, security products at Aruba/HPE, where he managed their security portfolio. He was VP, products at Niara, a security analytics company focused on user and entity behavior analytics. Niara was acquired by Aruba/HPE.
He has more than 20 years of experience in engineering and marketing at various hardware, software and systems such as Intel, Microsoft, Juniper Networks, PGP Corporation, Symantec and Embrane.
He has a bachelors in engineering from Indian Institute of Technology, Madras, India, and an MBA with distinction from the Kellogg School of Management, where he was an F.C. Austin Scholar.