OCTOBER 2021 FOCUS OF THE MONTH
Catastrophic Weather
FROM THE EDITOR
Living in Northern California, I find myself pretty much in the wildfire capital of the world these days. Some days in late summer it was so grey outside that it felt like I was in Mordor. And many nearby areas have been hit far harder. Lake Tahoe, one of the most beautiful areas in the world, was covered in smoke so thick for much of August that breathing was downright dangerous.
Sadly, the lousy air and the wildfires that cause it represent just one of the many threats from catastrophic weather these days. In an unusually active season for Atlantic storms, Hurricane Ida not only hammered Louisiana (hit by five named storms in 2020, including two hurricanes) but followed through and caused massive flooding that killed dozens in the Northeast. A "heat dome" that descended on British Columbia in June raised temperatures as high as 121 degrees and killed more than 500 people -- one town just spontaneously incinerated. More than 650,000 farm animals also died. And that's just the beginning of the list of catastrophic weather events, even though the examples are only from North America.
In the face of all these problems, insurers are doing what insurers do: helping identify, quantify and mitigate the risks, while making customers whole when disasters strike. Insurers are also increasingly digging further into the roots of the problem. As you'll see in the articles we've highlighted for this month, insurers are focusing more on how to raise the alarm about climate change and on how to make the world more resilient in the face of the challenges that we face today and that are surely coming.
We have a very long way to go, and there's no easy solution -- nobody is going to throw a ring into Mount Doom and suddenly lift the pall that sometimes settles outside my window. But I hope the articles and this month's interview provoke you a bit and help raise the level of debate. 
Cheers,
Paul Carroll, ITL's Editor-in-Chief
---
WHAT TO WATCH
---
6 QUESTIONS FOR CHRISTOPHER MCDANIEL
As part of this month's ITL FOCUS on catastrophic weather, we spoke with Christopher McDaniel of the Catastrophe Resiliency Council on how the industry is banding together to establish data standards that will help tackle the problem.
---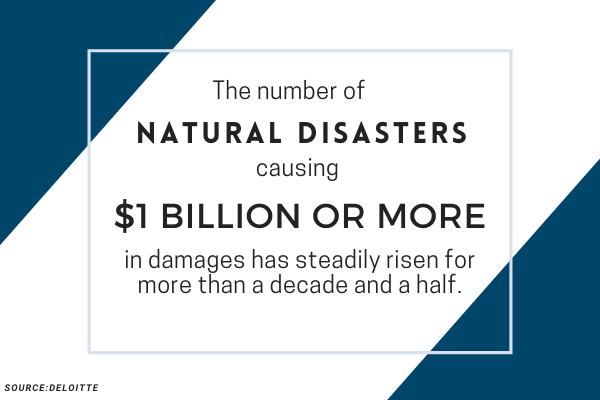 ---
WHAT TO READ
---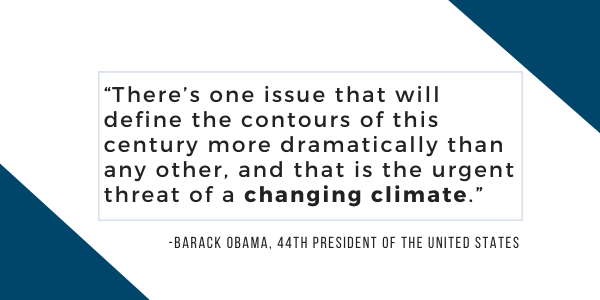 ---
WHO TO KNOW