Isaac Smith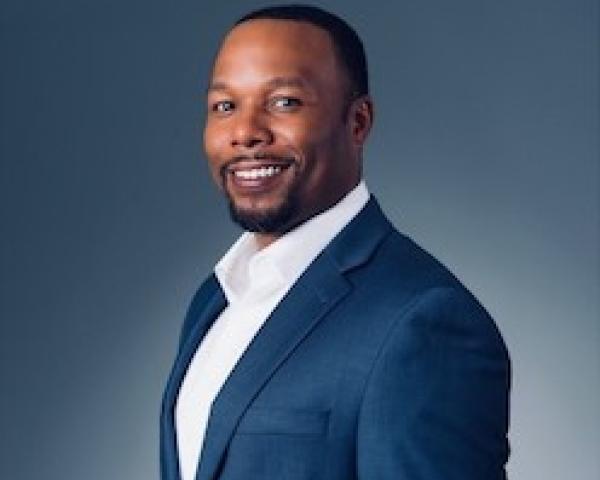 Isaac Smith
Isaac Smith is a writer for Medcare MSO in the ICD-10 Editorial department, where he focuses on medical billing services. 
He is a highly accomplished healthcare professional with over 13 years of experience in healthcare administration, medical billing and coding,and compliance. He holds several AAPC specialty certifications and has a bachelor's degree in health administration. He worked previously at a large, multi-physician family care and occupational health practice.
Medcare MSO is a medical billing services provider that healthcare organizations can engage to improve their revenue cycle management. These services include ASC rcm, cardiology rcm and physician medical billing.