If you think insurers have issues with their mishmash of legacy technology platforms, take a look at the rat's nest of letters, emails and other documents that languish in an array of systems and formats.
As insurers deal with the fallout from COVID and dedicate themselves to improving the customer experience, many still shy away from refreshing their correspondence because they worry it takes too much time, effort and money. Artificial intelligence can now solve the problem by using "content intelligence" to quickly sort through even ad hoc correspondence. AI lets firms modernize their correspondence with messages and branding that are consistent and with the right reading comprehension level, no matter how the company touches a customer -- pleasing customers while lowering costs.
Join Kaspar Roos, CEO and founder of Aspire, and Patrick Kehoe, EVP Product Management at Messagepoint, to learn how organizations can overcome the challenge of transforming communications by combining best practices and AI-powered approaches.
Watch this webinar and learn how to:
Automate key steps to reduce the time required to migrate and tag content by 99%
Identify outdated, duplicate, and similar content for refresh and consolidation
Optimize legacy communications for brand, reading levels, and sentiment
Don't miss this free on-demand webinar.
---
Speakers: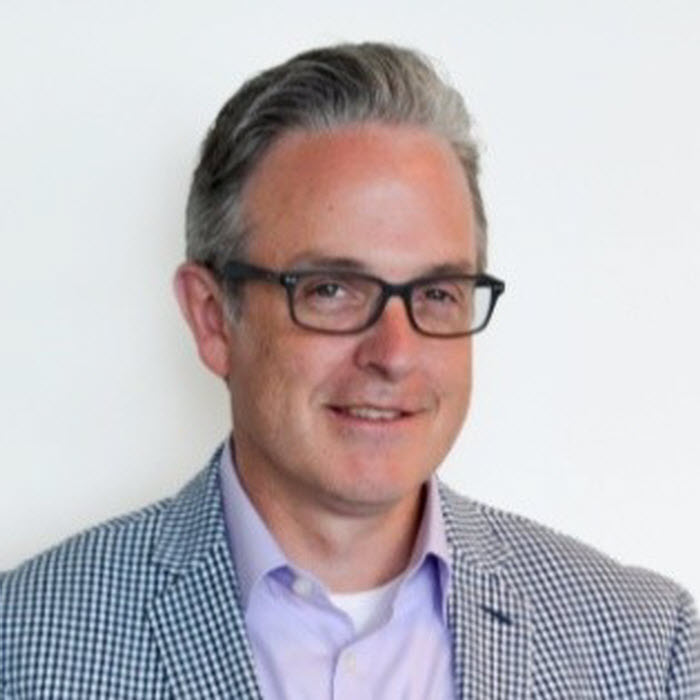 Patrick Kehoe
EVP, Product Management, Messagepoint
Patrick Kehoe has over 25 years of experience delivering world class omnichannel business solutions for customer communications, and content management. As EVP of Product Management at Messagepoint, Patrick drives product strategy with a passion for delivering solutions that improve the customer experience. He has managed, architected, and delivered comprehensive solutions in insurance, banking, healthcare, and other industries.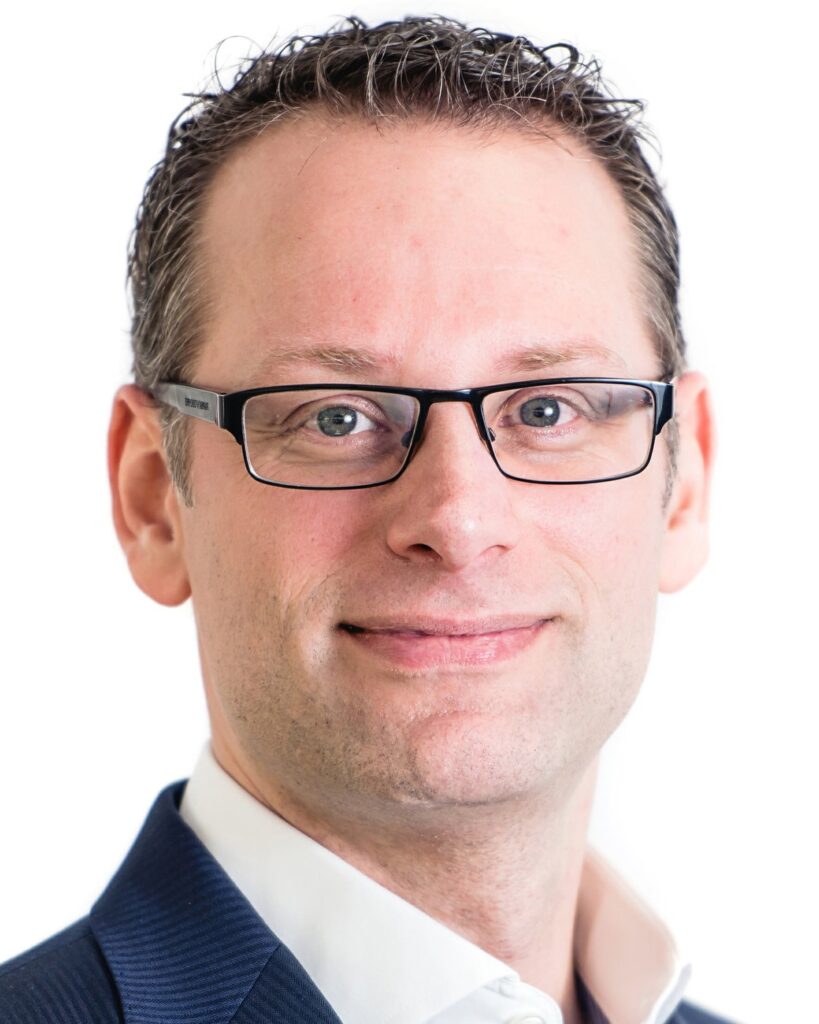 Kaspar Roos
Founder and CEO, Aspire
Kaspar is the founder and CEO of Aspire, a boutique consulting firm specializing in the CCM and Digital Customer Experience (DCX) industries. Kaspar has more than 15 years of experience in the CCM space and is a regular speaker at industry conferences and events. Aspire provides strategic consultancy services to technology vendors, services providers, enterprises, and investment firms.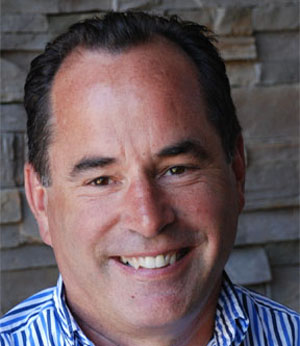 Paul Carroll
Editor-in-Chief, ITL
Paul is the co-author of "The New Killer Apps: How Large Companies Can Out-Innovate Start-Ups" and "Billion Dollar Lessons: What You Can Learn From the Most Inexcusable Business Failures of the Last 25 Years" and the author of "Big Blues: The Unmaking of IBM", a major best-seller published in 1993. Paul spent 17 years at the Wall Street Journal as an editor and reporter. The paper nominated him twice for Pulitzer Prizes. In 1996, he founded Context, a thought-leadership magazine on the strategic importance of information technology that was a finalist for the National Magazine Award for General Excellence. He is a co-founder of the Devil's Advocate Group consulting firm.
---