Harry Glorikian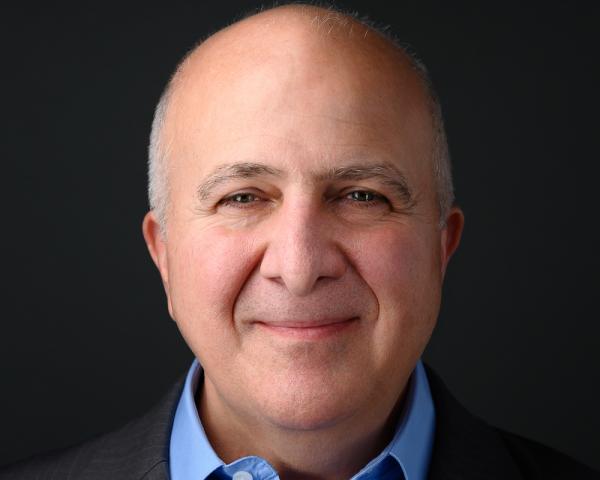 Harry Glorikian
Harry Glorikian is a global business expert, healthcare entrepreneur, podcaster and author.
Glorikian currently serves as a general partner at Scientia Ventures, a VC firm focused on upleveling companies that have the potential to transform healthcare. Glorikian serves on the boards of StageZero Life Sciences, a publicly traded healthcare technology business dedicated to the early detection of cancer and multiple disease states through whole blood, and Drumroll Health, which develops AI technologies to foster closer partnerships among patients, healthcare professionals and healthcare companies.
He is the author of MoneyBall Medicine: Thriving in the New Data-Driven Healthcare Market and the diagnostics textbook Commercializing Novel IVDs: A Comprehensive Manual for Success, and is the host of The Harry Glorikian Show podcast series.
Glorikian holds an MBA from Boston University and a bachelor's degree from San Francisco State University. He has addressed the National Institutes of Health, Molecular Medicine Tri-Conference, World Theranostics Congress and other audiences worldwide.