Greg Oslan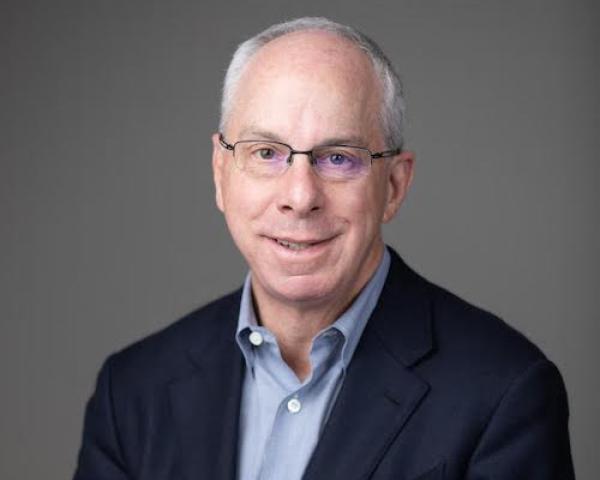 Greg Oslan
Greg Oslan is the CEO of Arturo.
Before joining Arturo, Oslan was chairman or CEO of multiple companies, including Narus, Fixmo, Risksense and Wireless Online. He also led the commercial efforts in standing up both the defense innovation unit in Silicon Valley and the Joint Artificial Intelligence Center at the Pentagon. He currently serves on the board of directors of the National Cyber Security Center and Atreides and on multiple advisory boards.
He has a track record of leading high-growth businesses from inception through exit in the AI/ML, cybersecurity and information technology markets. He's raised hundreds of millions of capital from various venture, private equity and debt sources.
Oslan received his MBA from the Kellogg School of Management at Northwestern University and a bachelor's of science from Indiana University.