David Zhu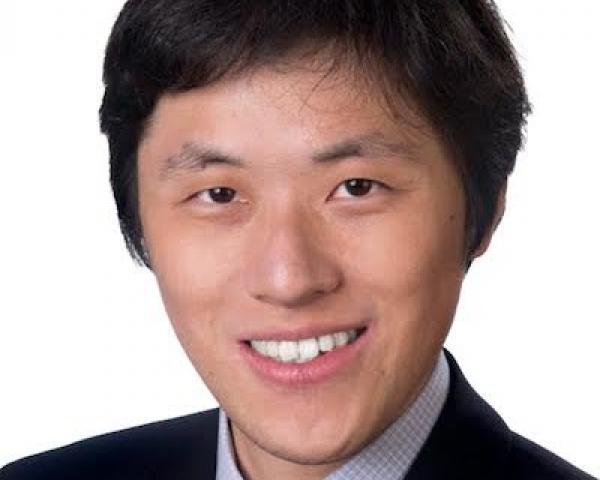 David Zhu
David Zhu, FSA, FCIA, Ph.D., is vice president, head of Americas Data Analytics at SCOR Global Life Americas. He leads the design and creation of predictive models and artificial intelligence capabilities.
A fellow of the Society of Actuaries, Zhu's expertise focuses on topics related to new statistical techniques for designing future generation retirement and insurance solutions that address asset allocation and policyholder behavior.
He holds a Ph.D. in operations research from Massachusetts Institute of Technology.