AUGUST 2021 FOCUS OF THE MONTH
Cognitive Technologies
FROM THE EDITOR
Cognitive computing is a funny beast. Every time you hit your target, you find that another pops up off in the distance.
When I first saw a demonstration of speech recognition, some 30 years ago, I was mightily impressed that the computer understood a few words. If I had seen what would be possible today, I'd have been stunned. But now? Oh, that's just Siri or Alexa. And why didn't auto-correct guess exactly what I wanted to say?
Something like artificial intelligence is also hard to get our heads around because of the halo it has. At a mention of AI, we tend to think of some all-knowing creature that can solve all our problems. (Or we think of some dystopian scenario such as those in Minority Report or War Games, where an AI run amok could overwhelm humanity.)
In fact, AI and other cognitive computing techniques such as machine learning and advanced data analysis are simply tools. They are remarkably powerful tools, perhaps the most important we have, but they are just tools. Sometimes, they don't even work -- lots of attempts to use AI to predict the course of the pandemic failed because there just wasn't enough known about the virus to provide the right data to the computers.
Fortunately, the insurance industry seems to be coming to grips with cognitive computing and using the techniques to address specific problems and opportunities, rather than viewing cognitive computing as an all-encompassing solution. The tools are addressing specific issues in underwriting and claims, by incorporating data from new sources and generally speeding the process. The tools are allowing for better understanding of customers, especially as more of the interactions with them are digitized, providing loads of data for analysis. And so on.
I'm optimistic that we'll solve those problems soon. And then it'll be time for the next set.
- Paul Carroll, ITL's Editor-in-Chief
---
6 QUESTIONS FOR JIM MCKENNEY
We spoke with Jim Mckenney, chief strategy officer, Intellect SEEC, about artificial intelligence and the implications for the insurance industry:

People have been talking about artificial intelligence for a long time. In a lot of ways, you can go all the way back to the 1950s. How far along do you think we are in implementing AI in insurance.

The use cases in insurance are endless, everything from automating a simple process to having a level of sophistication where artificial intelligence takes in a bunch of multi-dimensional information, applies machine learning models and makes accurate decisions. But if we look at where the insurance industry is right now, those that are successful with AI are really looking for point solutions...
---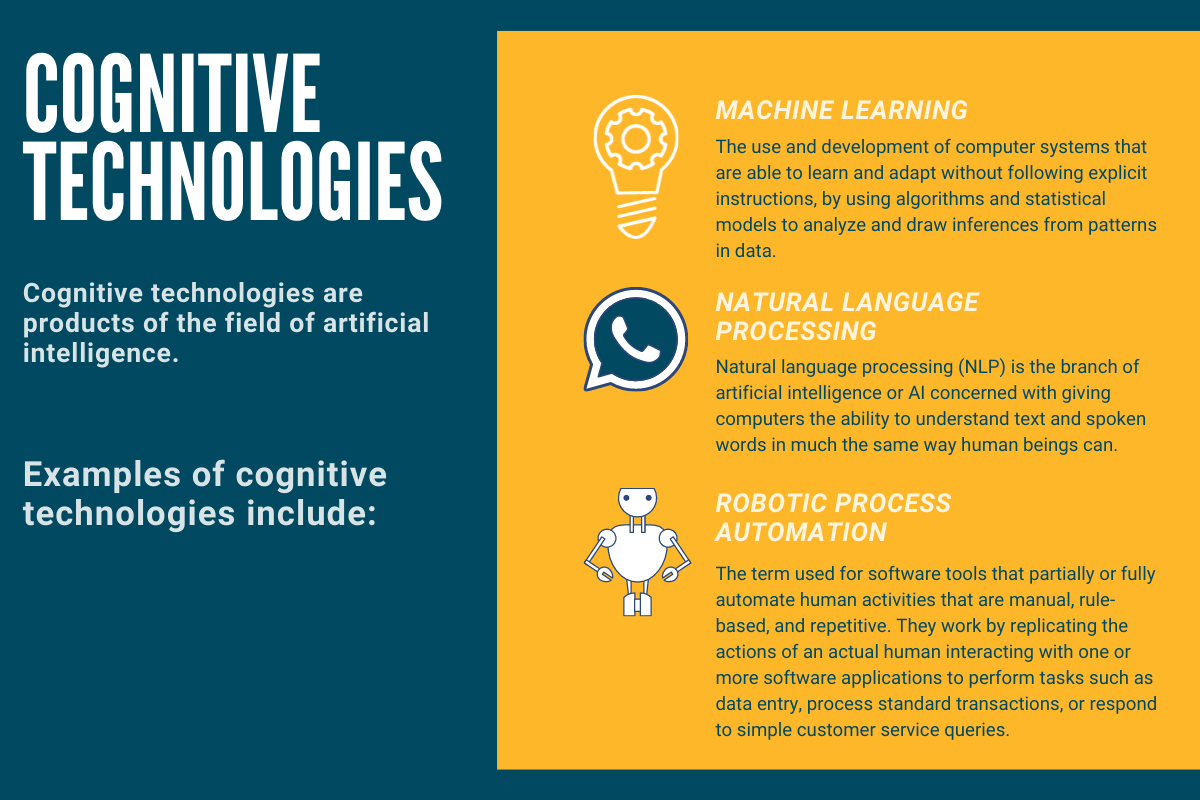 ---
WHAT TO READ
The Future of AI in Insurance

Organizations hoping to deploy artificial intelligence have to know what problems they're solving — no vague questions allowed.

 

3 Ways AI Can Boost Customer Retention

Not only does AI improve the speed of crafting policies, the technology can speed underwriting, as well as the claims process.

 

From Risk Transfer to Risk Prevention

IoT provides the means for evolution from pure risk transfer to a "prescribe and prevent" scenario.

 

Top Problems That AI, ML Help Solve

As insurance carriers get better at leveraging data and predictive analytics, the focus will shift from product-led to customer-centric models.

 

How AI Is Moving Distribution Forward

AI improves risk analysis and fraud detection while providing more sophisticated pricing and faster, more personalized customer services.

 

Insurers Turn to Automation

When automation is a core technology, transformation can occur at speed, meaning faster return on digital investment.

 

ON DEMAND WEBINAR

Modernizing Commercial Underwriting using AI

Intellect SEEC partners with Novarica to present a two-part webinar series discussing the key considerations to take while adopting AI into commercial insurance operations to improve efficiency and automation.

 
---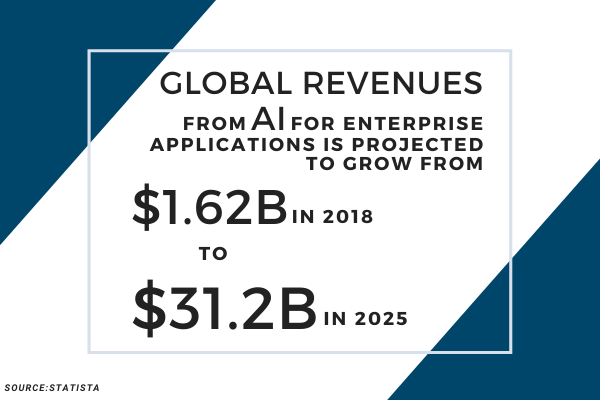 ---
WHO TO KNOW
Get to know this month's FOCUS article authors:
Christophe
Bourguignatz

Matteo
Carbone

Isabelle
Flückiger

Ryohei
Fujimaki

Karin
Golde

Simon
Pickersgill

Sathyanarayanan
Sethuraman
---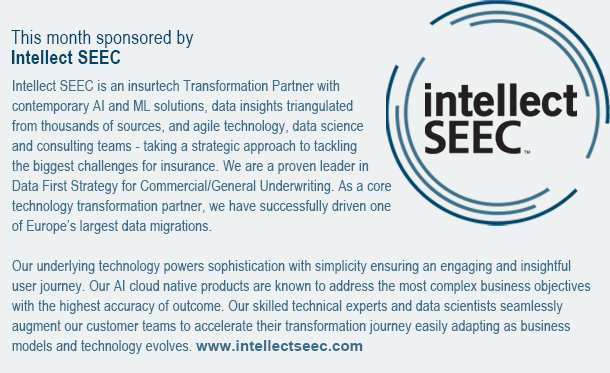 ---
---
Interested in sponsoring ITL Focus or learning about other promotional opportunities? Contact us
---