Six Things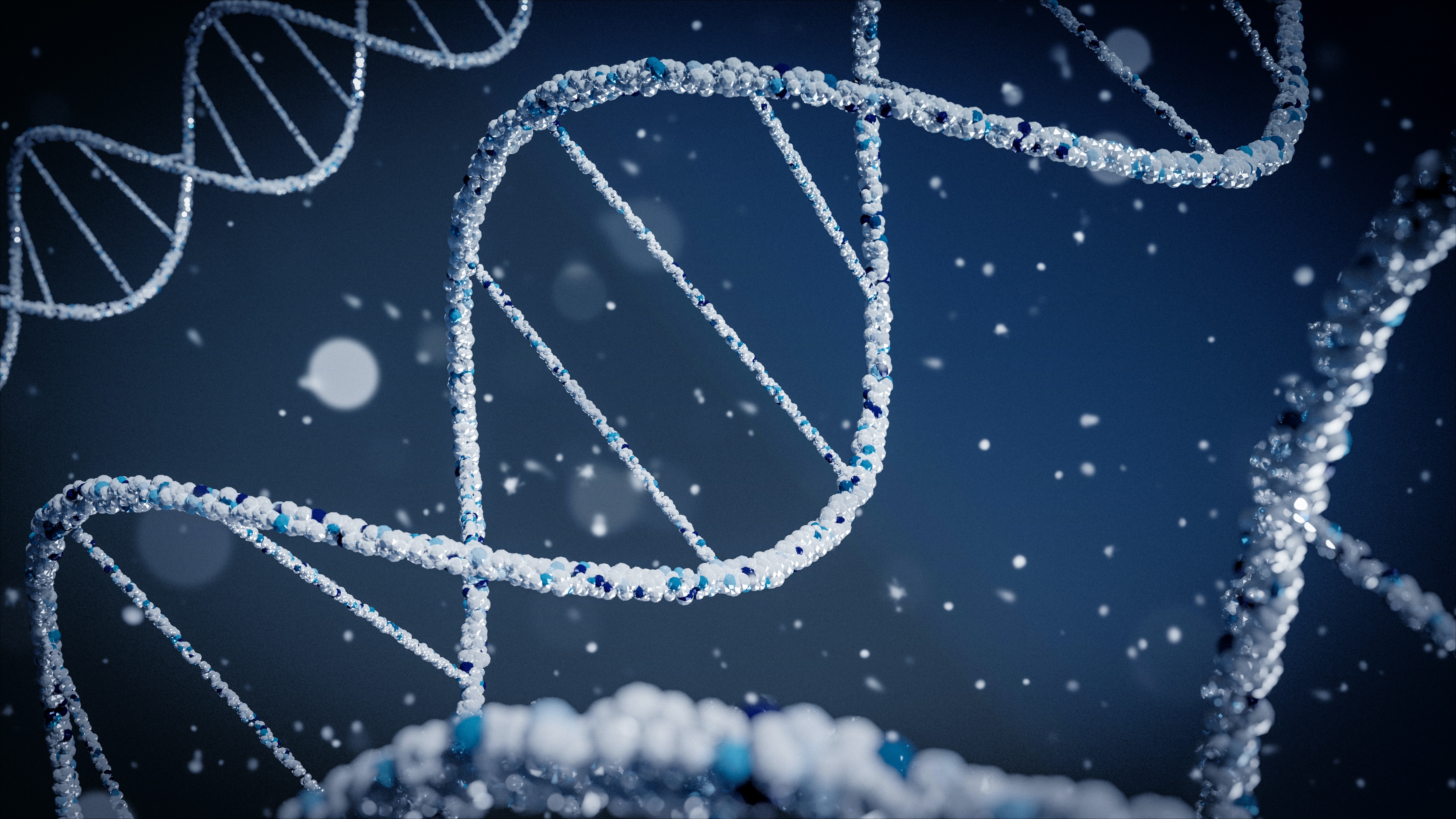 What if life insurers could help all policyholders with cancer live at least two years longer than they would have otherwise?
Subscribe to Six Things Today!
Enjoy your complimentary subscription to our weekly Six Things e-newsletter.
Image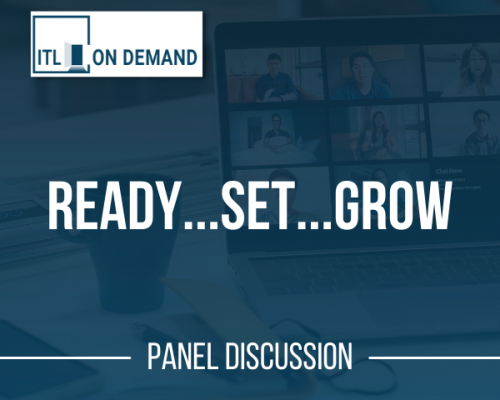 Ready...Set...Grow
RELEASED: JANUARY 11, 2022
In this webinar, ITL Editor-in-Chief Paul Carroll sits down with Jim McKenney, chief strategy officer and products business head at Intellect SEEC, and Sandeep Tandon, CTO of Intellect SEEC.
| | | | |
| --- | --- | --- | --- |
| Sandeep Tandon | Jim McKenney | Paul Carroll |   |
Watch Now
Image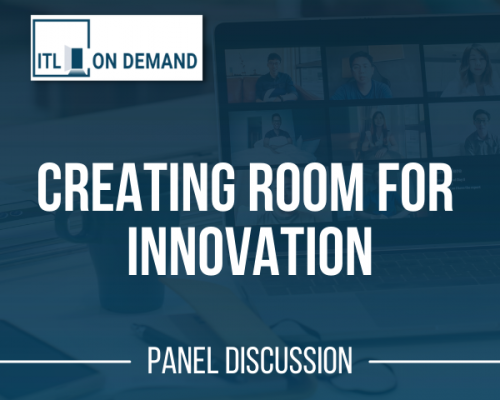 Creating Room for Innovation
RELEASED: NOVEMBER 15, 2021
Even as insurers focus on innovation and the technology that will enable it, they still must maintain and operate the legacy systems that run the business.
| | | | |
| --- | --- | --- | --- |
| Anne Plese | James Maudslay | Paul Carroll |   |
Watch Now
ITL Focus: Parametric Insurance
| | |
| --- | --- |
| | When you strip insurance down to its essence, there are just three components related to indemnification. There is a client/contract. There is a yes/no mechanism for determining whether a payment is triggered to that client under that contract, as well as the amount. And there is capital, whether from an insurer, a reinsurer or the capital markets. That's it: a client, a judgment mechanism and money. |