Troy Stewart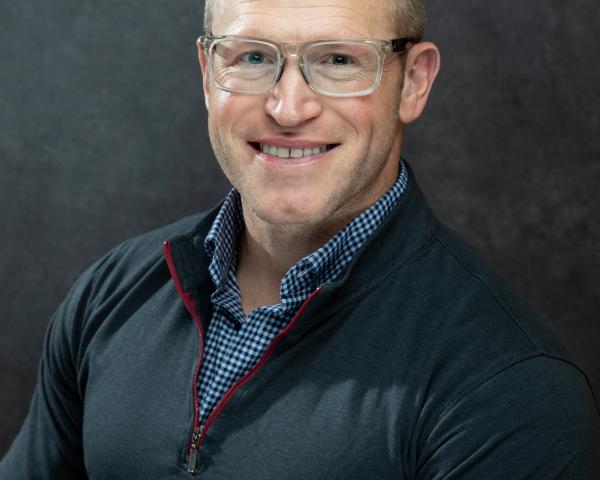 Troy Stewart
Troy Stewart is president and chief operating officer at Brush Claims.
Stewart started at Brush Claims 12 years ago as a field adjuster, then shifted into a quality assurance review position, where he rose to the ranks of vice president of daily claims. Appointed as COO, president and partner in 2018, Stewart was essential in the development of Brush Claims' software suite Hubvia, which is planned to hit the market in late 2023. He also played a large role in the evolution of the HyDAP claims handling program, which boasts a 68-hour cycle time.
In 2021, Stewart participated on behalf of Brush Claims in cohort seven of the prestigious Lloyd's Lab by Lloyd's of London.