Stan Smith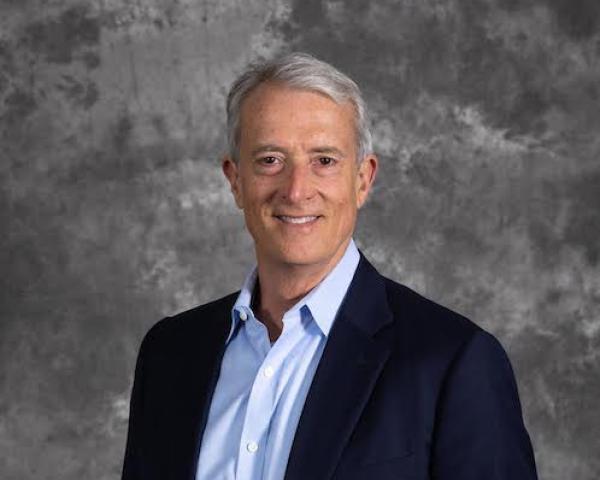 Stan Smith
Stan Smith is founder and CEO of Gradient AI, which has used AI to revolutionize the underwriting and claims management process.
Previously, Smith held founding- or executive-level roles for multiple startup companies, including MatrixOne, Agile Software and OpenRatings. Smith also led the development of several patents, including technology that predicts bankruptcies and technologies that enhance performance management.
He obtained his bachelors degree from Dartmouth College.