As the world starts to emerge from the pandemic, ITL Editor-in-Chief Paul Carroll sat down to discuss the new normal for workers' comp with two of ITL's most widely read contributors: Mark Walls, VP of communications and strategic analysis at Safety National, and Kimberly George, global head of innovation and product development at Sedgwick. Together, Kimberly and Mark co-host the "Out Front Ideas" educational series.
This webinar will discuss:
How legal interpretations related to coverage for COVID cases may expand the scope of workers' comp, making carriers responsible for other infectious diseases, PTSD and more.


How telemedicine took on a much broader role during the pandemic, and why its use will continue to grow.


How carriers, accustomed to conducting rigorous analysis of massive amounts of historical data, are adapting to a world where so many issues don't have a history, because almost everything is new.
---
Speakers: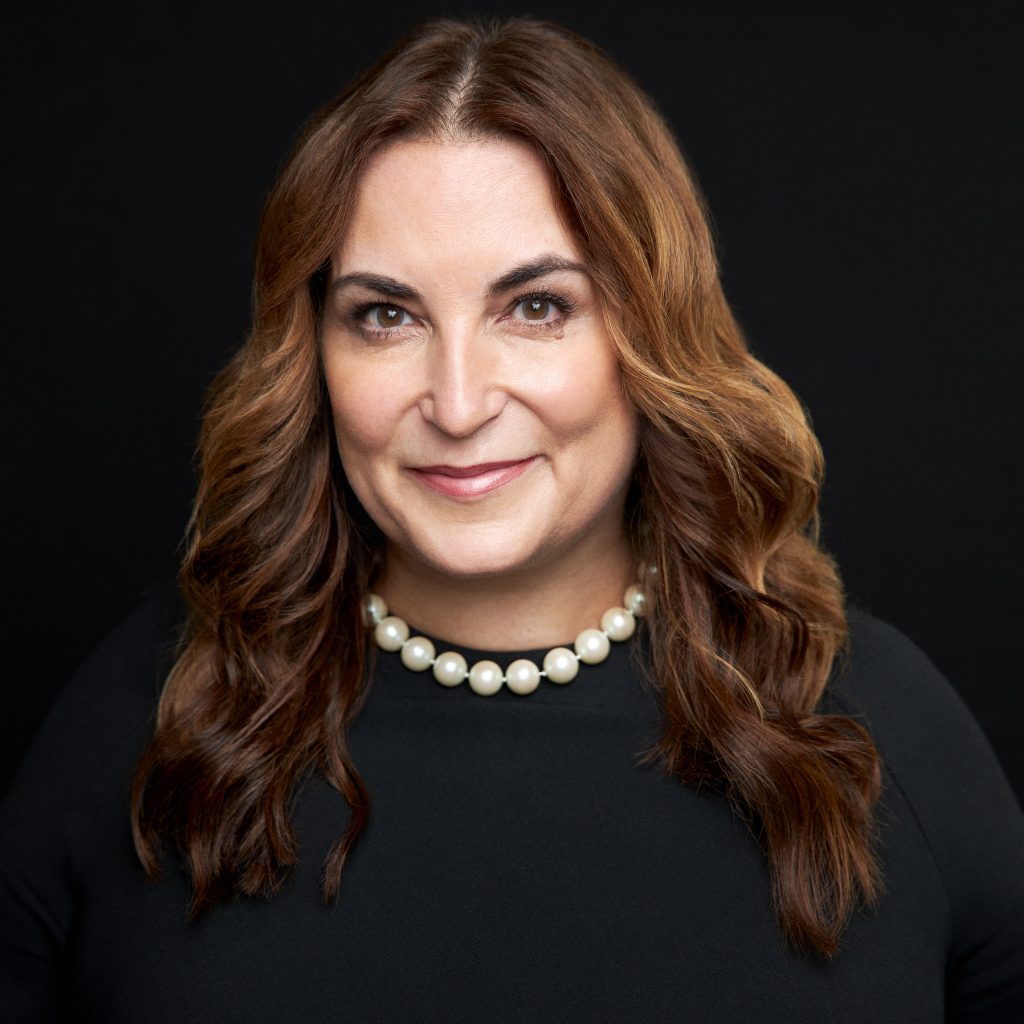 Kimberly George
Global Head of Product Development & Innovation
Sedgwick
George is currently a member of Sedgwick's executive leadership team and leads their innovation lab and global product strategy. Kimberly is actively working with Sedgwick clients, partners, and operations to enter new market spaces, drive the digital strategy, and oversee growth projects from ideation to execution. Previously she was the senior vice president of Corporate Development, M&A and Healthcare. Over the course of her career, Kimberly has become a true thought leader on issues related to claims management, healthcare, benefits, and business strategy. She became a registered nurse more than 25 years ago and since then led two successful startups and served in a variety of leadership roles in claims management, absence management, managed care, and corporate strategy.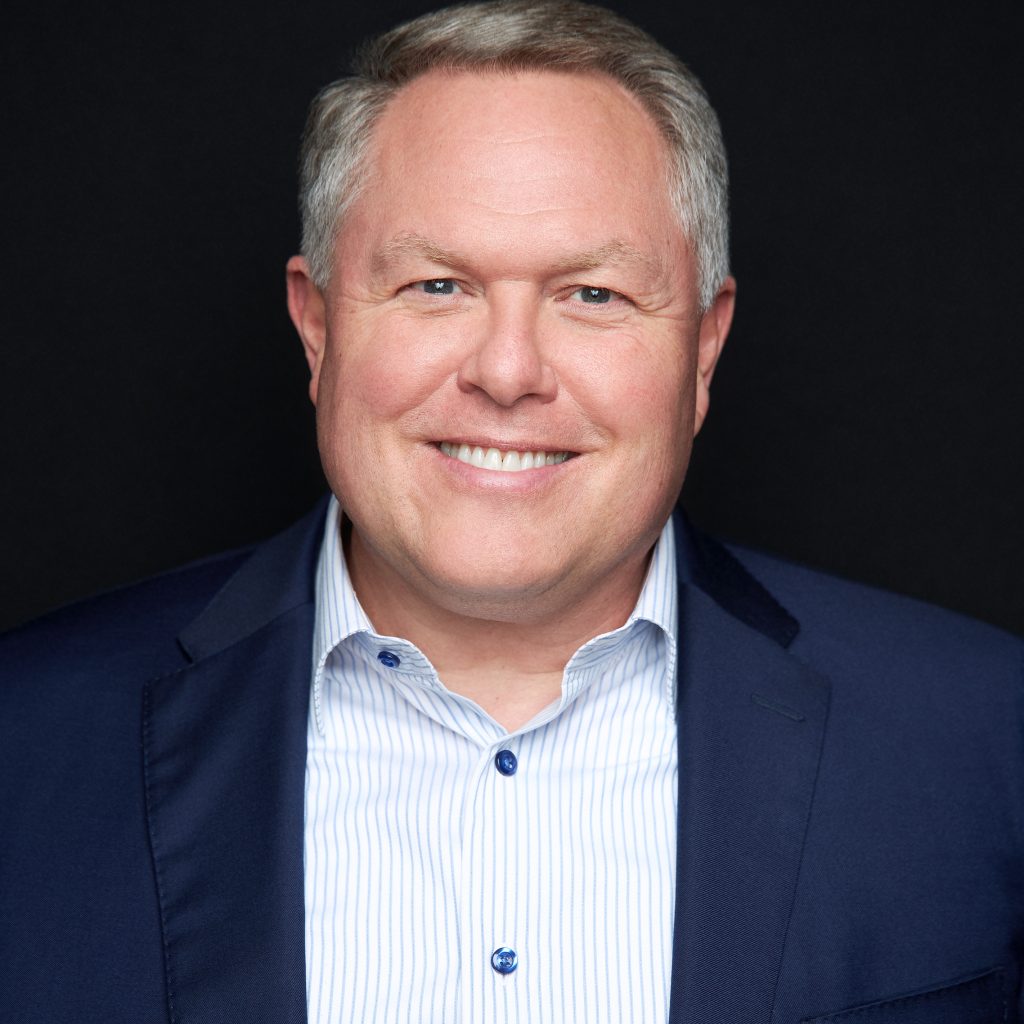 Mark Walls
VP Communications & Strategic Analysis
Safety National
Walls has over 30 years of industry experience, including over 20 years managing workers' compensation claims in multiple states. He is the founder of the Work Comp Analysis Group on LinkedIn and, with over 30,000 members, it is the largest online discussion community dedicated exclusively to workers' compensation issues. Walls is also involved in government affairs and monitoring insurance legislation and regulations nationwide.
Together, they co-host Out Front Ideas with Kimberly and Mark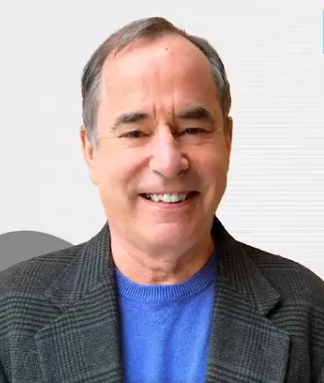 Paul Carroll
Editor-in-Chief
Insurance Thought Leadership
Paul is the co-author of "The New Killer Apps: How Large Companies Can Out-Innovate Start-Ups" and "Billion Dollar Lessons: What You Can Learn From the Most Inexcusable Business Failures of the Last 25 Years" and the author of "Big Blues: The Unmaking of IBM", a major best-seller published in 1993. Paul spent 17 years at the Wall Street Journal as an editor and reporter. The paper nominated him twice for Pulitzer Prizes. In 1996, he founded Context, a thought-leadership magazine on the strategic importance of information technology that was a finalist for the National Magazine Award for General Excellence. He is a co-founder of the Devil's Advocate Group consulting firm.