Larry Nisenson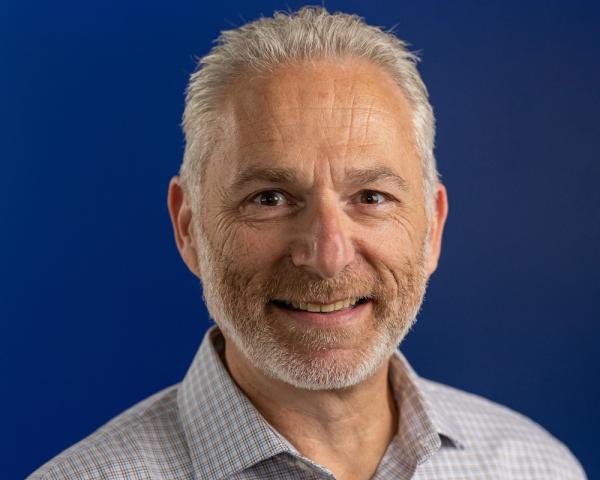 Larry Nisenson
Larry Nisenson is the chief growth officer for Assured Allies.
For more than 25 years, he has held leadership roles in the insurance and financial services industry, including as chief commercial officer for Genworth's U.S. life insurance business, covering long-term care life and annuity products. The role also included oversight for CareScout's caregiver support services' commercial offerings. Prior to that role, Nisenson held senior leadership roles at Plymouth Rock Assurance, AXA Equitable, American General Life and Allstate. Nisenson started his career in financial services in 1995 as a financial adviser.
Nisenson received his BA from Rutgers University and attended the Global Executive Leadership Program at the Tuck School of Business at Dartmouth from 2018-2019. He also serves on the board of directors for the Rutgers School of Design Thinking, as well as the alumni board for Sigma Phi Epsilon, and is a public advocate and speaker on the caregiving dilemma that affects millions of people.