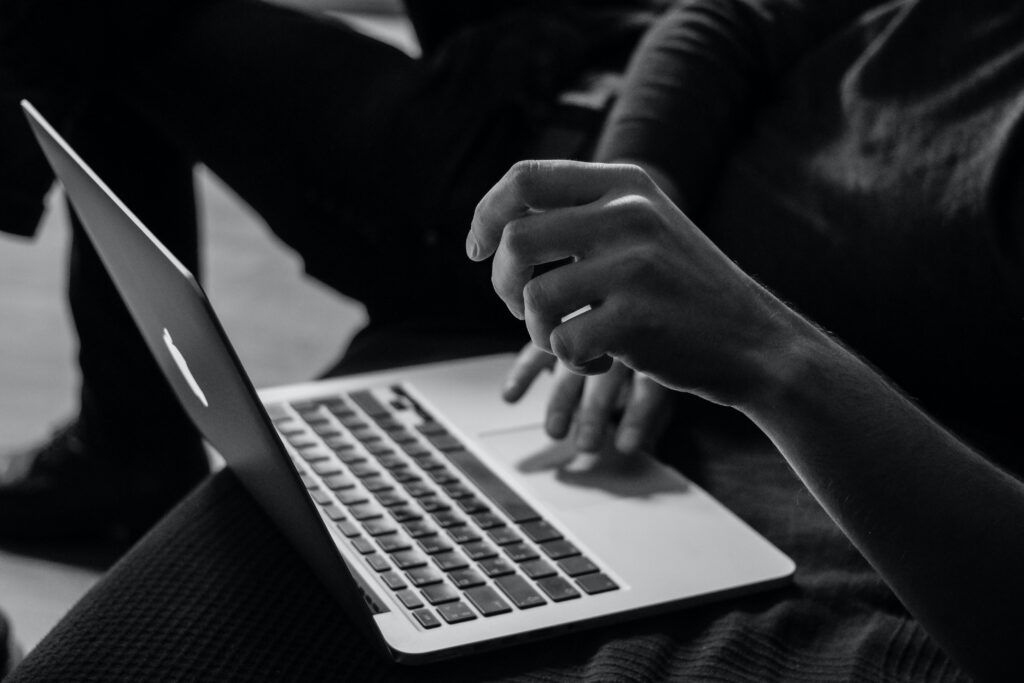 Now that we've been talking about the Internet of Things for a decade-plus and have been deploying it for several years, reality and fantasy are separating out. A new report from McKinsey offers some sharp insights both into how the IoT will develop from here and into how companies -- including many insurers -- should adjust as they try to use the IoT in products and services.
First, the lessons. The McKinsey report says that companies that have used the IoT successfully took seven main steps:
They assign a clear owner in the organization for the IoT. "At present," the report says, "many organizations have... decision making dispersed across functions, business units, and levels."
They design for scale from the start. McKinsey says many companies get caught up in the technology and focus only on pilots, resulting in "pilot purgatory."
They commit. "Deploying multiple use cases at the same time forces organizations to transform operating models, workflows and processes to ensure value capture," the report says.
They invest in technical talent, both by recruiting aggressively and by retraining their current data science workforces.
They change the entire organization, not just the IT function. "Too often," McKinsey says, "IoT deployments are regarded as technology projects run by the IT department rather than business transformations. Technology alone will never be enough to unlock the potential of the IoT.... Instead, the core operating model and workflow of the business must be redesigned."
They push for interoperability. "The IoT landscape is dominated by fragmented, proprietary, supplier-specific ecosystems," the report says. "While effective within the ecosystem, such an approach limits the ability to scale and integrate, constraining the impact of IoT deployments and driving up costs. Corporate customers can specify interoperability as a buying criterion."
They shape their environment. "For example," McKinsey says, "prioritizing cybersecurity from the beginning and starting with the hardware layer is critical to developing end-to-end security. Working with trustworthy suppliers can reduce the likelihood of a breach, but adopting a cybersecurity risk-management framework that incorporates not only technical solutions but also business processes and procedures that fit a company's environment and requirements can be much more effective."
In terms of how the IoT market will develop, McKinsey acknowledges that the predictions in a 2015 report on the IoT were too optimistic -- but the impact was still massive. The consulting firm estimates that the IoT unlocked $1.6 trillion in value in 2020, including the value captured by consumers and customers of IoT products and services, and says that figure could grow to between $5.5 trillion and $12.6 trillion by 2030.
McKinsey said that five factors have asked as headwinds, restricting the development of the IoT:
Not enough focus on change management. The report says, "Companies and governments often treat the IoT as a technology project rather than an operating-model transformation," so they don't pay enough attention to the need for "cross-functional actors to change people's behavior, systems, and processes, as well as introduce vigorous performance management."
Lack of interoperability. And the report cautions that "ubiquitous operating systems for the IoT are still far off," meaning that "the IoT landscape contains numerous proprietary, 'walled garden' ecosystems."
Cost and complexity of installation. "Almost every at-scale deployment requires customization, if not an entirely bespoke solution."
Concerns about cybersecurity "as the rising number of connected end points offer vulnerable points for hackers to exploit."
Worries about privacy. Not only do companies have to contend with the adoption of the California Consumer Privacy Act and the European Union's General Data Protection Regulation, but, the report says, "companies are grappling with what customers are willing to give up in return for lower prices or special offers in a retail setting."
On the plus side, McKinsey reports that three factors are accelerating the progress of the IoT:
Customer perceptions. They see real value in the IoT, a marked change from the study McKinsey did in 2015.
Vast improvements in technology. "Sensors now cover the entire spectrum, from visual to acoustic and everything in between; computing is more than fast enough; storage is ubiquitous; battery power has improved," the report says. "Progress in hardware has been matched by significant developments in advanced analytics, AI and machine learning that enable faster, more granular insights and automated decision making from data provided by sensors."
Better networks. 4G wireless networks are reaching more people, and 5G networks are being rolled out quickly.
The report singles out two areas that will affect many insurance companies. McKinsey says factories could generate 26% of the gains from the IoT by 2030. Those gains will likely involve greater automation and create opportunities for improving safety -- considerations that will ripple through workers' comp, P&C and other forms of insurance. The report also says that safety, in general, will improve greatly. It says, for instance, that while we all wait for our autonomous cars to arrive we will increasingly be driving vehicles with much-enhanced safety features, courtesy of the IoT. Insurers will, of course, want to enhance safety as much as possible and will need to adjust pricing as risks change.
It may well be that McKinsey is too optimistic in this report, just as it was in 2015. That seems to be how predictions go in the early days of a massive technology trend -- even though we've seen for decades that the tendency is to overestimate change in the short run while underestimating it in the long run.
But the change will clearly be massive, and we've seen enough by now that we in the insurance industry can start to finetune our approach as we try to drive that transformation.
Cheers,
Paul