Virtually everyone agrees that many insurance markets have shifted from push to pull. Technology helps consumers to make better-informed and more rational decisions, and they are making use of this. Customers go through a significant part of the buying cycle before they contact a broker, agent or insurance firm. Although insurers are aware of the transition from push to pull, they have made hardly any adjustments to their customer engagement strategies and required capabilities. Insurance carriers have several ways to key in to the increasing importance of pull strategies. The one closest to home is "When you can't generate sufficient traffic yourself, you can, of course, always use the pull power of others." Consequently, many carriers rely on search engines and comparison sites.
Double-edged swords
Search engines, review and comparison sites play a key part in the online orientation and choice process in virtually every product category – insurance is no exception. Insurers view search engines and comparison sites with mixed emotions. Comparison sites are like double-edged swords. On the one hand, they create more transparency and convenience for customers and bring in a substantial part of the business. In general insurance, in mature markets, this can be 30% to 40% of the customers. On the other side, both rising costs and dependency on search engines and comparison sites are becoming a major pain point. Leaning too much on search engines and comparison sites may not be a sustainable strategy. If a financial institution is becoming too dependent, it is actually becoming a commodity and could end up being nothing more than a service provider or white label supplier.
See also: What Is the Future of Comparison Sites?  
Comparison concerns
Several insurers we spoke to shared the following concerns:
Many consumers start their path to purchase on the websites of brands that are top of mind for them. After that, consumers visit a comparison site to research possibly cheaper alternatives. Even if the insurer is still the best, the customer does not return to the site of the insurer but concludes the deal where he is at that point in the purchase process: at the comparison site. Consequently, the insurer has to pay a high commission to the comparison site, often even significantly higher than the average broker's or agent's commission, and all the while the customer had in fact already decided on that particular insurer.
Customers coming in via comparison sites are not necessarily the best customers, or the best business. The insurer generates its revenues mainly in segments where it is one of the cheapest – and those are usually not the most profitable segments. Consumers in those segments are by nature more calculative and price-sensitive, and therefore less loyal. Price comparison sites can increase switching rates by more than 30% and have a less favorable claims profile, according to quite a few insurance executives that we have spoken to.
The focus on price, rather than the cover and services, may lead insurers to strip their policies, instead of really guiding customers toward the best-fitting solution.
Shift power back
Obviously, because of these concerns, many insurers are thinking about how they can shift power back from the comparison sites. We already see the following five strategies to fight price comparison:
U.S. insurer Progressive offers comparisons with competitors on its own website, within the quote that the prospect is getting -- even if Progressive is more expensive. Customers will find that information anyway, so it's better to tell and explain it yourself. Because the comparison is made using the same covers, customers can be sure they are comparing apples with apples, and price is the sole differentiator.
U.K. insurer Admiral set up its own comparison sites. Dutch insurer Achmea acquired Independer.nl, the largest comparison site in the market. Comparison concept GoBear, an Aegon joint venture, is conquering Southeast Asia.
Different products can be highlighted on your own website with features and benefits that are not offered through comparison sites. Or companies can use a "Lego brick" type of product approach: simple, cheap products that perform well on comparison sites. Once customers are acquired, they can easily add more features and drive complexity.
Companies are creating more awareness through relevant and distinctive branding.
Some leverage the power of customer reviews. Increasing the number of reviews, of course, implies that service has to simultaneously become more important.
[caption id="attachment_29638" align="alignnone" width="570"]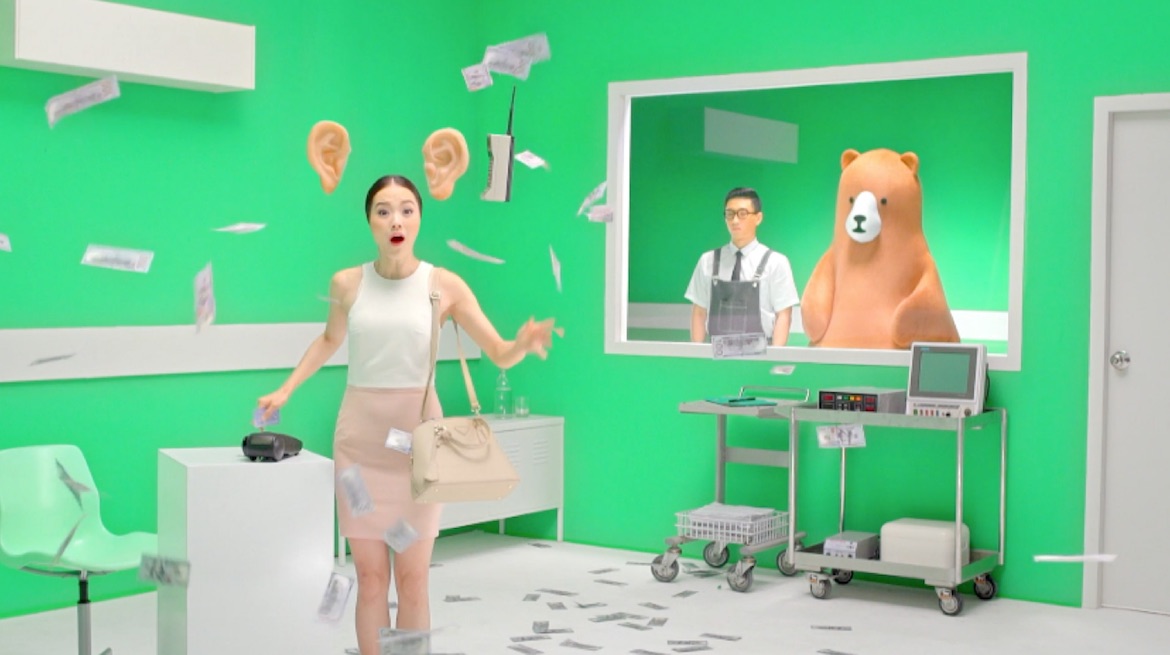 Visual: AEGON's highly successful GoBear[/caption]
Strategy 6. Pull platforms
We believe that, apart from these five strategies, there is ample room to make more use of the possibilities that new technologies have to offer. The challenge is to close the gap between the financial institution and the customer. The contact frequency with customers is an essential part of the economic engine. Companies can move from transaction to interaction, from one-way communication to a dialogue and from interaction to intimacy, taking the dialogue from exchanging information to pro-active actions. Sooner rather than later, insurers need to define their own pull strategies and start working with other pull platforms rather than search engines and comparison sites only.
GAFA carry pull in their genes
In sessions we had the past few years in many boardrooms, one topic kept coming back: the fear of Google, Apple, Facebook and Amazon (GAFA). With regard to customer engagement, what is especially interesting is that all these companies don't just apply a random number of pull instruments, but literally carry pull in their genes. Apple, for instance, has over time developed a number of successful pull platforms, like the iTunes store and the App Store. In both cases, supply and demand are brought together. Many people decide for the iPhone because of the brand and the design, but an important part of the success lies in the vast number of apps that Apple has created a platform for. Apple HealthKit, the health platform of Apple, gathers data from a wide variety of sources ranging from food and exercise-tracking apps and connected weighing scale to glucose and blood pressure measurement tools. There is also the comparable Apple HomeKit. Both can become just as successful pull platforms in their respective domains as the iTunes and App stores. [caption id="attachment_29639" align="alignnone" width="570"]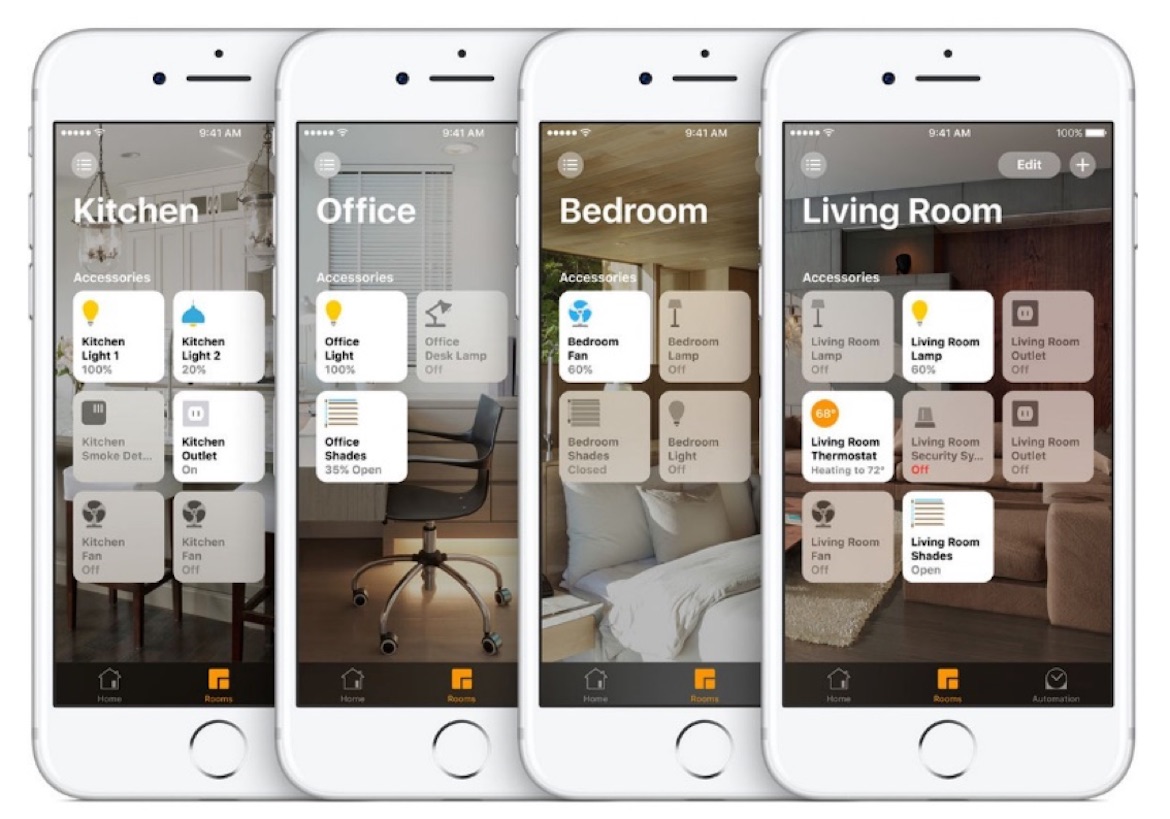 Visual: HomeKit is Apple's platform for third-party smart home gadgets that talk to each other through iOS devices and are Siri-voice-controlled.[/caption]
See also: Insurtechs: 10 Super Agents, Power Brokers
Eight key characteristics of Pull Platforms
We have analyzed the pull platforms of the companies mentioned above, from non-tech companies like Nike, Danone and Unilever but also from the first financial institutions, fintechs and insurtechs that have established successful pull initiatives. Our analysis revealed that these pull initiatives all have their own mix of eight key characteristics. In our next post we'll dive into all eight. So stay tuned!