In this webinar, ITL Editor-in-Chief Paul Carroll interviews Scott McArthur, Chief Revenue Officer at Statflo.
They cover:  
--How texting enables the sort of easy, two-way conversation that customers want, getting away from email blasts and snail mail. 
--How other industries can serve as a model for insurers on leveraging front-line employees, rather than expensive call centers. 
--How texting (with its 90%-plus read rates) can combine with emailing and calls to let insurers learn about key life events for customers. 
---
Speakers: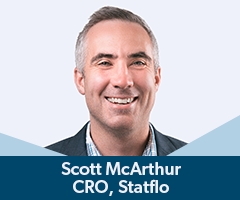 Scott McArthur
CRO, Statflo
Scott McArthur is the Chief Revenue Officer at Statflo, leading the company's Sales, Partnerships and Customer divisions. With over 15 years of experience across consumer retail and technology sectors, Scott's focus has always been to improve the customer experience through profitable interactions. Prior to joining Statflo, he managed Sales and Marketing teams at Telus, one of Canada's largest Telecommunications companies, responsible for bringing innovative solutions to the frontline teams in the SMB and Consumer segments. During his career, he has built high performing teams and developed programs that drive engagement and revenue growth.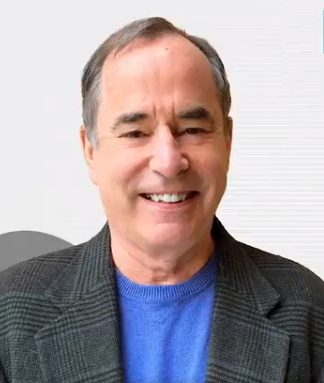 Paul Carroll
Editor-in-Chief, ITL
Paul Carroll is the editor-in-chief of Insurance Thought Leadership. He is also co-author of "Billion Dollar Lessons: What You Can Learn From the Most Inexcusable Business Failures of the Last 25 Years" and the author of a best-seller on IBM, published in 1993. Carroll spent 17 years at the Wall Street Journal as an editor and reporter; he was nominated twice for the Pulitzer Prize. He later was a finalist for a National Magazine Award.