With the pace of digitization increasing, people talk a lot about new business models, new products and new technologies that can transform sales and customer service, claims, underwriting and more -- but seldom about how the approach to formulating strategy must evolve.
In this webinar, Amy Radin makes a strong case for starting by reassessing what the customer needs in these changing times, both from a rational and from an emotional standpoint. 
In this webinar, we'll cover:
Recognizing opportunity in times of crisis
Embracing digital transformation
Approaching customer experience from a position of empathy
---
Speakers: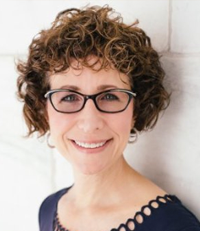 Amy Radin
Director, Advisor and Author
Amy Radin is a Director, Advisor and Author with Fortune 500 experience in consumer financial services and insurance at brands including American Express, Citi and Axa. Her book, The Change Maker's Playbook: How to Seek, Seed and Scale Innovation In Any Company was awarded the Book Excellence Best Business Book Award 2020. Learn more about Amy and her work at https://www.amyradin.com.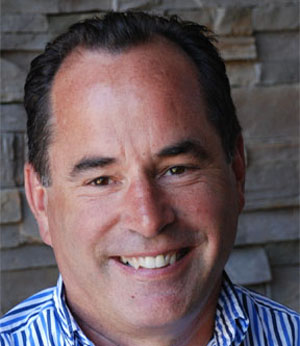 Paul Carroll
Editor-in-Chief, ITL
Paul is the co-author of "The New Killer Apps: How Large Companies Can Out-Innovate Start-Ups" and "Billion Dollar Lessons: What You Can Learn From the Most Inexcusable Business Failures of the Last 25 Years" and the author of "Big Blues: The Unmaking of IBM", a major best-seller published in 1993. Paul spent 17 years at the Wall Street Journal as an editor and reporter. The paper nominated him twice for Pulitzer Prizes. In 1996, he founded Context, a thought-leadership magazine on the strategic importance of information technology that was a finalist for the National Magazine Award for General Excellence. He is a co-founder of the Devil's Advocate Group consulting firm.
Join ITL's editor-in-chief Paul Carroll as he sits down to discuss corporate strategy with director, advisor, author and thought leader Amy Radin.