Vince Cole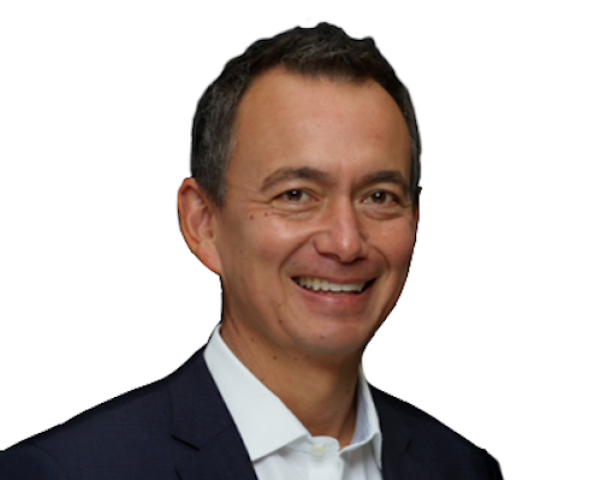 Vince Cole
Vince Cole is the CEO of Ontellus, the nation's largest tech-enabled records retrieval and claims intelligence company.
Prior to Ontellus, he served as CEO of Charles Taylor US, a leading provider of claims solutions to the U.S. and global insurance markets. Previously, Cole was CEO, Americas, and global chief strategy officer at Crawford & Company, a claims management solutions business. Before Crawford, he held executive positions at Activa Medical and Genworth Financial. He also spent 10 years at General Electric, serving in senior leadership roles in GE Financial, GE Plastics and GE Capital.
Cole holds a BS degree in engineering from Montana State University.