Tom Benton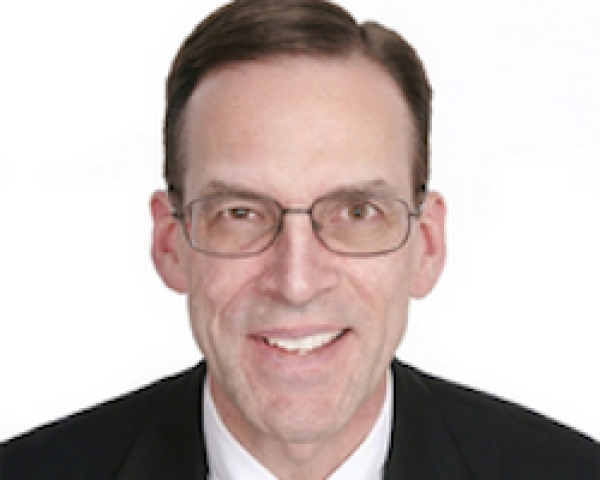 Tom Benton
Tom Benton is a partner at Strategy Meets Action, a ReSource Pro company.
Benton helps insurers and their technology providers develop strategic plans to implement innovative solutions for improving customer experience, reducing risks and increasing operational efficiency. He has over 20 years of experience directing successful IT strategies at numerous organizations, including as CIO at an insurance carrier and as CIO/CTO at non-profit organizations. He also has nearly 10 years of experience providing advisory and consulting services to insurers and insurance technology providers, including major core systems vendors, IT services providers and insurtech startups. Benton's expertise includes IT capability assessment, IT strategic plan development, transformation preparedness, customer experience and vendor selection.
Prior to joining Strategy Meets Action, Benton served as VP of research and consulting at Novarica, chief information officer at Navy Mutual and CIO/CTO at two major nonprofits in the Washington, DC area. He holds a master's degree from MIT and a bachelor's degree from Cornell University.
Benton has contributed to numerous industry reports and insurance publications and has been a frequent speaker at industry conferences and webinars.