Shireen Braun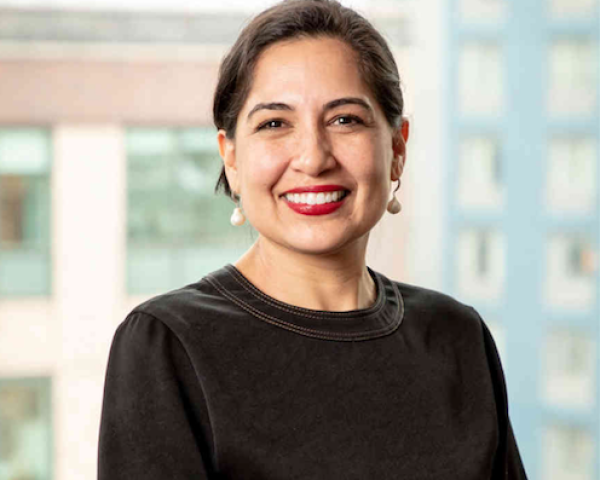 Shireen Braun
Shireen Braun is head of client services at Two Sigma Insurance Quantified. Braun's team helps deliver innovative services and programs to clients so they can more quickly onboard and adapt to new market conditions while driving insights for underwriter decision making.
Prior to TSIQ, Braun held various leadership positions at Bloomberg for 14 years and most recently as managing director, global client success, at IHS Markit (formerly Ipreo).
Braun holds a B.A. in linguistic anthropology from Brown University and an M.B.A. from Cornell University.