Shawn Meaike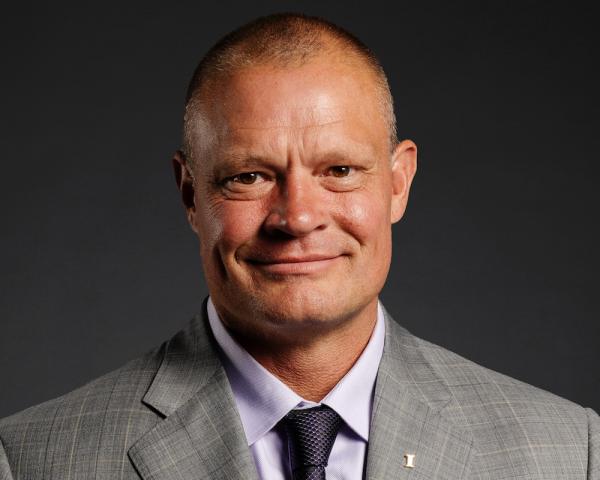 Shawn Meaike
Shawn Meaike is the founder and president of the life insurance agency Family First Life (FFL).
In late 2013, Meaike launched Family First Life. It is now represented by over 17,000 licensed agents in all 50 states marketing mortgage protection, final expense, life insurance and annuities. Family First Life generated over $10 million in paid premium during the first year in business and in 2022, the company reached close to $750 million in issued paid premium.

Prior to launching Family First life, Meaike worked as an independent insurance agent, selling final expense, mortgage protection life insurance for several years.

Meaike graduated with his masters degree in applied social relations and worked for more than 13 years with the State Department of Children and Families.