Robert Clayton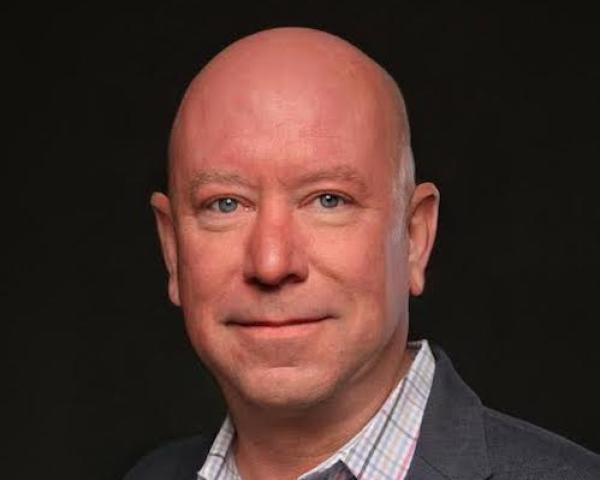 Robert Clayton
Robert Clayton is vice president and head of digital payouts at Fiserv.
At Fiserv, digital payouts are part of the Carat global commerce platform, serving as the disbursements engine that enables large enterprises to distribute funds with speed to businesses and consumers globally. Clayton is responsible for product strategy and delivering money movement solutions that help clients across industries, including insurance, gaming and the gig economy. His leadership has helped advance the solution's capabilities to include an industry-leading portfolio of payout endpoints, including bank accounts, debit cards, prepaid cards, digital checks, digital wallets and social platforms, which allows Fiserv clients to maximize the payout options they provide their customers.

Clayton joined Fiserv in 2015, previously serving in multiple leadership positions across the firm's global commerce product portfolio, including product development and product strategy for its payment facilitator and debit routing solutions.

Prior to joining Fiserv, Clayton held multiple leadership positions at Atlanta-based startups and large corporate financial services companies, including eight years at American Express.