Nick Frank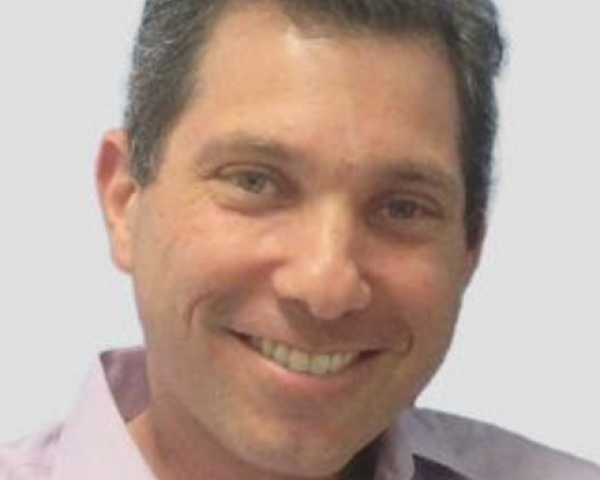 Nick Frank
Nick Frank is a partner with Simon-Kucher, where he leads the North American Insurance practice.
He has more than 20 years of experience helping insurance carriers and producers reimagine sales, product design and revenue models. Frank has worked closely with insurance leaders to implement advanced digital technologies to improve sales funnel ratios, refine customer segmentation and optimize pricing. His expertise spans across property and casualty, life and annuities, reinsurance carriers and producer organizations.
Frank has a BSc in computer engineering and mathematics from the University of Florida.