Marie Carr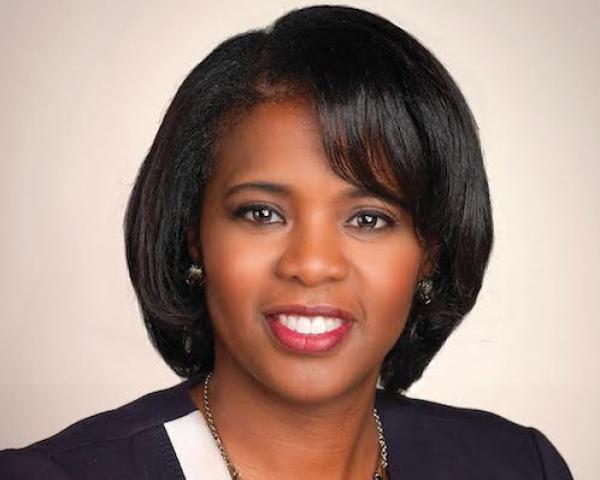 Marie Carr
Marie Carr is the global growth strategy lead and a partner with PwC's U.S. financial services practice, where she serves numerous Fortune 500 insurance and financial services clients.
Over more than 30 years, her work has helped executive teams leverage market disruption and innovation to create competitive advantage. In addition, she regularly consults to corporate boards on the impacts of social, technological, economic, environmental and political change.

Carr is the insurance sector champion and has overseen the development of numerous PwC insurance thought leadership pieces, including PwC's annual Next in Insurance and Top Insurance Industry Issues reports.