In this webinar, ITL Editor-in-Chief Paul Carroll sits down with Chris Wei, Chairman of the Executive Council of the International Insurance Society and a longtime senior executive at Aviva. In advance of the IIS annual forum on Sept. 27-29, they explore how the industry can help drive a sustainable global recovery.  
This webinar will discuss: 
--Why "the answer is not to have the answer" – but, instead, to be prepared to pivot quickly in the face of global challenges (such as by developing a vaccine for COVID). 
--How to narrow the protection gap through education and through improving the customer experience. 
--Why it's wrong to "drip feed" innovation, to delegate responsibility for it or to expect quick results. 
---
Speakers: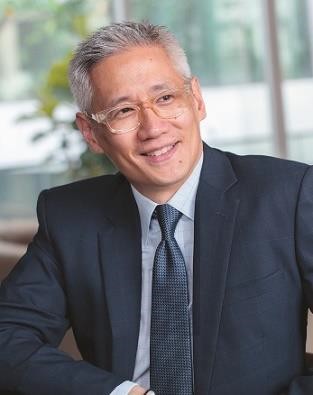 Chris Wei
Director and Chairman of the Executive Council
International Insurance Society
Chris was previously Global Chairman for Aviva Digital and Executive Chairman for Aviva Asia. He currently serves as Chairman of Blue Hong Kong, Deputy Chairman of Aviva-COFCO Life Insurance Co., Ltd. and special advisor to Aviva Singlife Holdings Pte. Ltd. Chris is also Director and Chairman of the Executive Council of the International Insurance Society (IIS).
In July 2015, Chris was appointed to the newly created role of Global Chairman, Aviva Digital. In this role, he led Aviva Group's global drive in digital, and has transformed the 321-year-old insurer into a leading InsurTech disruptor. In addition to leading the Group Marketing function, he was also responsible for driving the implementation of Aviva Group's True Customer Composite strategy.
As Executive Chairman, Chris worked closely with senior leaders on setting strategic directions and managing the operations of Aviva across Asia. He was also actively involved in making decisions on initiatives that have significant implications for the business, customers, employees and other key stakeholders across the region.
Before joining Aviva in October 2014, Chris was Group CEO and Executive Director of Great Eastern Holdings Ltd (listed on SGX) and many of its key subsidiaries from February 2011. During his tenure, Chris was responsible for successfully growing the company's business and further entrenching its leadership position in its home markets of Singapore and Malaysia. Chris also served as Deputy Chairman of Lion Global Investors (a leading South-East Asian asset management firm) and was a Director of Singapore Reinsurance Corporation Ltd (listed on SGX).
Prior to this, Chris was the Executive Vice President and Group Chief Marketing Officer of AIA Limited. He also previously held the position of CEO at AIG United Guaranty Insurance (Asia) Limited and held various positions at ING Canada and Allstate Insurance Company of Canada where his roles included Chief Risk Officer.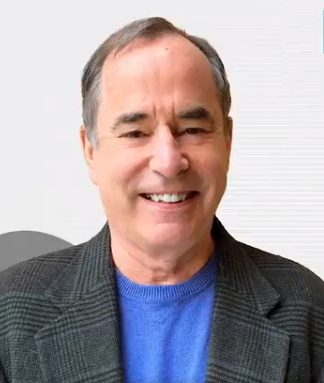 Paul Carroll
Editor-in-Chief
Insurance Thought Leadership
Paul Carroll is the editor-in-chief of Insurance Thought Leadership. He is also co-author of "Billion Dollar Lessons: What You Can Learn From the Most Inexcusable Business Failures of the Last 25 Years" and the author of a best-seller on IBM, published in 1993. Carroll spent 17 years at the Wall Street Journal as an editor and reporter; he was nominated twice for the Pulitzer Prize. He later was a finalist for a National Magazine Award.