L.S. Ram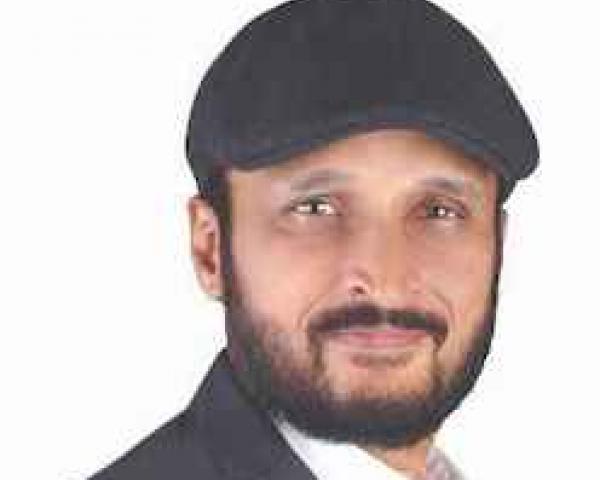 L.S. Ram
L.S. Ram has been an entrepreneur for most of his nearly four-decade career. He founded his latest venture Exdion Solutions in 2016. Exdion, with offices in Bangalore, Vellore and Dallas, is the leading insurtech and healthcare tech company that helps insurance agencies and healthcare providers and billing companies in the U.S. digitally transform their businesses to be future-ready.
Prior to Exdion, Ram ran Crossdomain Solutions, which he co-founded in 1999. Ram champions literacy and is the founding trustee of RAM Foundation, which provides education to select deserving students with the goal of making them employable. 
Ram is a postgraduate in computer science, a chartered accountant, a certified information systems auditor from ISACA and an associate in insurance services from The American Institute of CPCU (The Institutes).