Kelly Byrom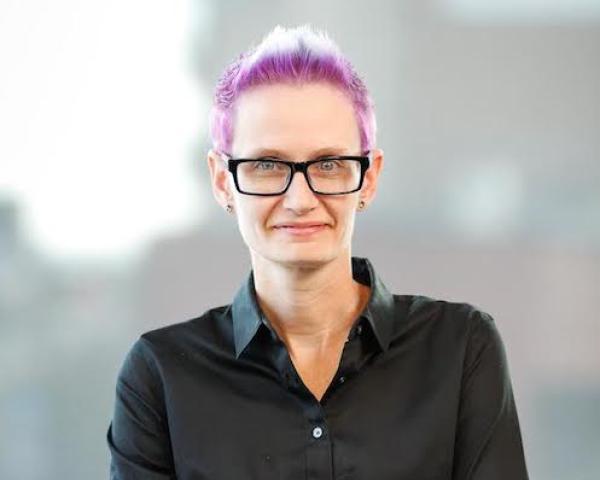 Kelly Byrom
Kelly Byrom is the VP of platform and experience design at Vertafore.
Byrom is passionate about designing for people, not products. Her goal is to move beyond the mythical average human being and truly design for everyone. Vertafore is modernizing and simplifying the insurance life cycle so customers can focus on what matters most. Vertafore's solutions provide end-to-end connectivity across the distribution channel, improve the client and agent experience, unlock the power of data and streamline essential workflows to drive efficiency, productivity and profitability for independent agencies, MGAs and carriers.
Byrom earned her bachelor of fine arts from Atlanta College of Art and has worked in digital design since 1997.