Josh Berlin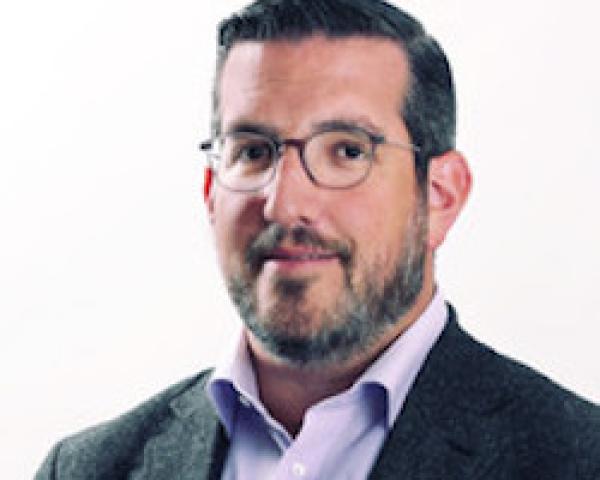 Josh Berlin
Josh M. Berlin brings more than 20 years of experience, most of which has been in healthcare advisory, to his clients.
Most recently, he has served as principal and co-practice leader of Citrin Cooperman's healthcare practice and managing partner for IBM Watson Health's strategic advisory practice, leading a unique group of consultants in each instance to serve clients across the full healthcare ecosystem (providers, payers, employers, governments, advocacy, etc.).
Prior to those roles, he served as a principal in the healthcare consulting practice at Dixon Hughes Goodman, helping to lead their strategy consulting business. Prior to that, he served as a leader in all versions of KPMG (KPMG Consulting/BearingPoint and KPMG). Currently, he serves on the boards of the Validation Institute, Population Health Management Journal and Bettie Brand Mothers' Empowerment Fund.