This is the fourth part of a five-part series. The first three are: here, here and here.
  It's time to take a long, hard look at the insurance industry. Customers see insurance as a grudge purchase, not as something they buy eagerly to gain peace of mind so they can live boldly. Customers don't think about insurance in between transactions and have no qualms about switching providers. But there is the flip side. Insurers haven't done a good job at communicating insurance's true value proposition, nor have they cultivated effective customer relationships that reward loyalty. By and large, the insurance customer experience is lacking, particularly given that customer expectations aren't informed by their interactions with insurers—they're comparing insurers against Amazon, Apple, Netflix and other customer-centric organizations.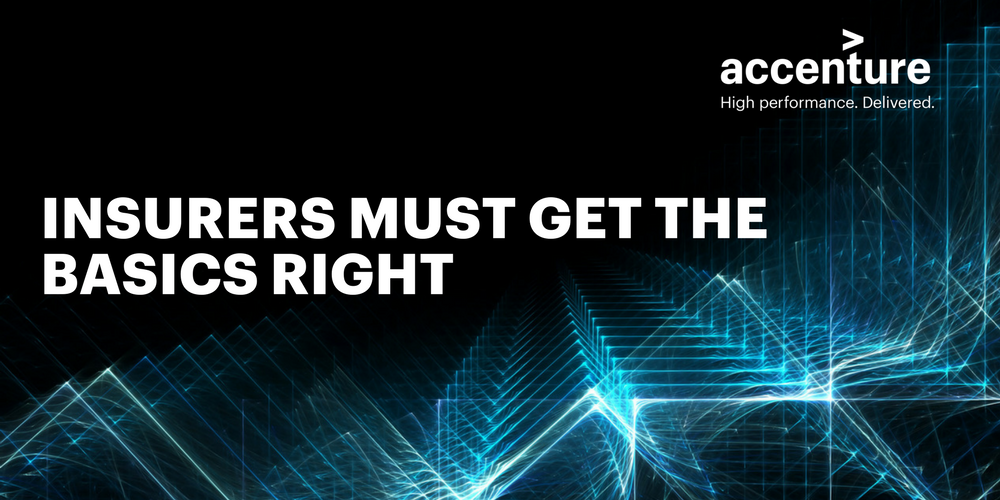 See also: Digital Insurance 2.0: Benefits 
Here are some of the basic capabilities that customers expect from their insurers—and where insurers generally fall flat.
Answer the phone. Insurance is generally ranked as one of the worst industries for its customer experience. Just 20% respond to questions via Twitter and email, and only 30% answer questions satisfactorily.
One-size-fits-none. In designing and selling products, insurers focus on risk, rating and products rather than customers. Customers expect tailored service—and most are not getting it.
Multichannel is hardly a reality. Customers expect to be able to have a seamless experience across all channels. Having to repeat information with a representative who has no record of previous interactions is frustrating, to say the least.
Get a single customer view. Customers have a single view of their providers, but few providers have a single view of their customers. It's difficult for customers to understand why they have both auto and home insurance with the same provider, but that information isn't shared between them.
Online self-service is limited service. In principle, online self-service can be a way to empower customers and reduce loads on call centers. In practice, a customer may have to log in through multiple portals. Or, insurers may have limited capabilities through online self-service, requiring customers to contact the call center anyway (and, even more galling, incur administration fees).
The claims process is flawed. Claims payments are often drawn out and require multiple follow-ups. Though insurers regard this as the "moment of truth," many do not provide satisfactory or transparent service at this crucial point in the customer relationship.
Customized policies are difficult to obtain. Many customers cobble together multiple policies to amass the coverage that they need. A better option would be for a single provider to tailor one insurance policy—and that provider would also obtain better insights into that customer's needs, and be able to offer living services to strengthen the customer relationship beyond the transaction.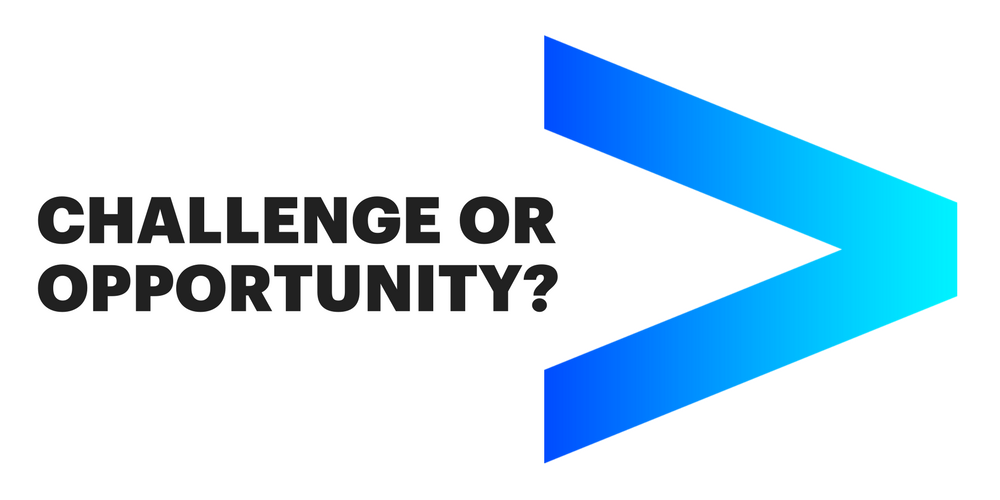 The list above isn't exhaustive, but it's a good place to start. Yes, it's long. Yes, it shines a light on some of the flaws that insurers have ignored for decades. Yes, fixing them will take work. But, rather than view it as a list of challenges, you should see it as a to-do list of digital opportunities—it's a way to begin your core transformation efforts to deliver more value to your customers. It's easy to get distracted by shiny innovations when we talk about digital transformation. But as I've been emphasizing throughout this blog series, it's irresponsible to look at how artificial intelligence (AI) or blockchain fits into the enterprise if your customers can't easily see the status of their claims. What's more, successful core transformation supports a strong foundation and releases investment capital—which, in turn, funds innovation and fosters the agility needed to effectively pilot and scale new projects.
See also: Global Trend Map No. 6: Digital Innovation