Geoff Martin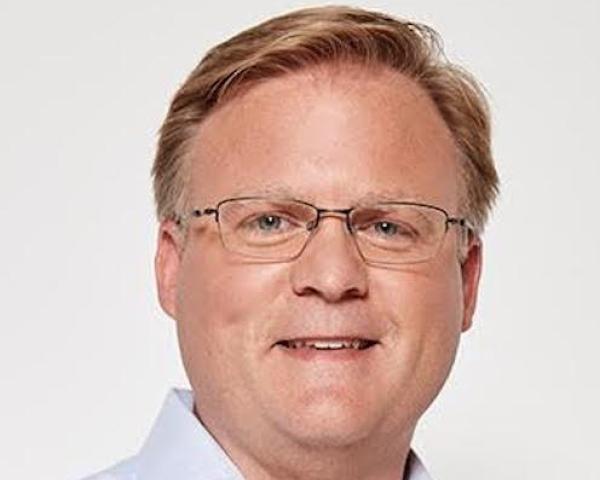 Geoff Martin
Geoff Martin is president & co-founder at vipHomeLink. He is a growth-oriented, acquisitive and entrepreneurial business leader. In 2010, Martin shifted his career focus to the exciting world of technology, following almost two decades in corporate finance.  As a senior investment banker, Martin had executed and advised clients on over $10.5 billion in corporate transactions, principally involving mergers and acquisitions, corporate partnerships and capital raising. Now, as a team leader with significant operating, business development and CFO experience, Martin is leading his third early-stage technology company.

In 2018, Martin partnered with former-IBM innovation expert and friend, Alfred Bentley, to launch vipHomeLink. The two founders identified an opportunity to leverage mobile technology, AI, behavioral science and big data to equip and empower homeowners to digitally manage and maintain their homes.  As a content-rich, interactive app solution, vipHomeLink helps make homes safer, efficient and more valuable while transforming the experience of homeownership.

Today, as president of vipHomeLink, Martin develops B2B SaaS partnerships across the insurance industry, and with smart-home device providers and other related residential companies, where vipHomeLink provides core strategic value by enabling partners to significantly increase customer engagement and retention, while improving loss ratios by preventing claims for homeowners.

Martin received an MBA from New York University's Stern School of Business and a bachelor's degree from The Pennsylvania State University. When unplugged, he enjoys playing tennis and spending time at home with his wife and three children.