Gary Alterson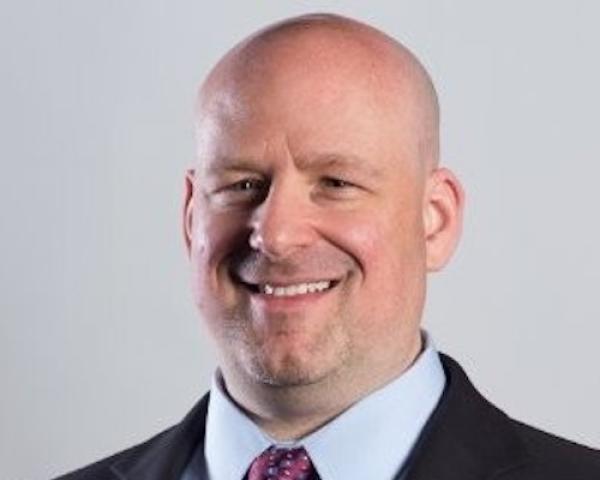 Gary Alterson
Gary Alterson is VP of security services at Rackspace. He acts as GM for Rackspace's security solutions, focused on supporting digital transformations and cloud acceleration.
Previously, Alterson led customer experience and services product management at Cisco Systems, where he built professional, managed and support services addressing cloud security and advanced threats. At Cisco and at Neohapsis, a nationally recognized cybersecurity boutique consultancy, he and his teams were instrumental in transforming enterprise and government security programs to effectively address shifting business models, emerging technologies and the evolving threat environment.
As a previous CISO and security architect, Alterson has over 20 years of experience on the front lines of security, protecting and responding to threats across multiple industries. He is often sought out to speak on secure digitization, cloud and emerging technology security frameworks, as well as enterprise security.