Forrest Broyles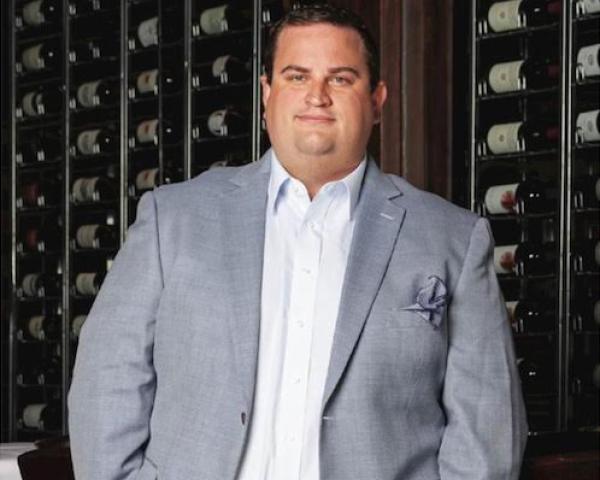 Forrest Broyles
Forrest Broyles is a broker in HUB International's private client practice.
He provides consultative solutions to personal insurance issues, guiding HNW clients through the complex needs they face in protecting their various assets.
Prior to joining HUB in 2018, he worked at the Marriott Foundation and Cambridge Insurance Agency.
He is a graduate of Texas Christian University.