Chuck Johnston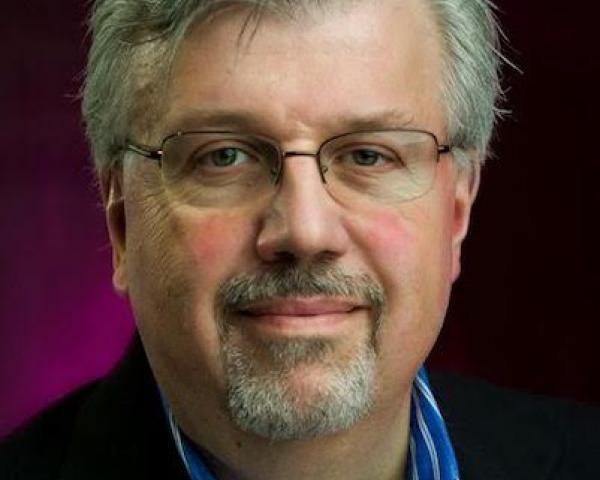 Chuck Johnston
Chuck Johnston is responsible for the global marketing team at Fineos, driving the corporate brand, product go-to-market and in-market product management for North America.

Johnston has over 30 years of expertise in insurance and information technology. He is a frequent presenter at industry conferences, including LOMA events, LIMRA, the Insurance & Technology Executive Summit, ACORD, IASA and the International Insurance Society. His background in the carrier, analyst and software vendor communities give him a broad perspective on the insurance market.

Earlier in his career, Johnston helped relaunch the Meta Group insurance industry practice and helped it become the leading insurance advisory services practice of its time. With the merger of META Group and Gartner, Johnston moved to the vendor community, holding leadership roles at Callidus Software, Siebel, Oracle, Celent Research and EIS Group.