Christopher Strand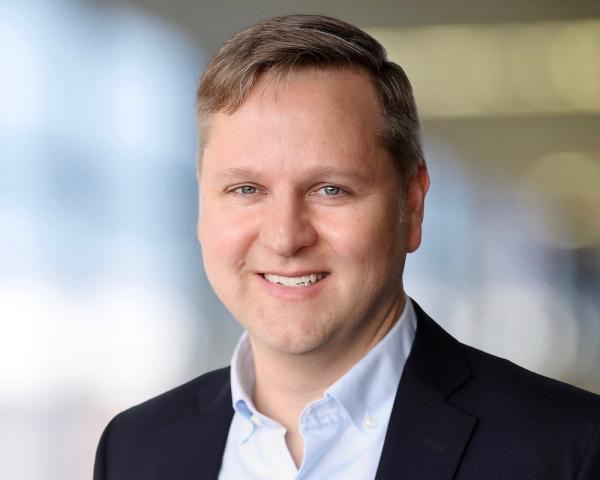 Christopher Strand
Christopher Strand is the chief risk and compliance officer at Cybersixgill.
He has spent the last 25 years developing business models and cutting-edge market opportunities within a broad range of IT security businesses. At  Cybersixgill, he is responsible for leading the global security risk and compliance business unit, which helps companies and security executives bridge the gap between cybersecurity and regulatory cyber-compliance.
Previously, Strand served as chief compliance officer at IntSights Cyber Intelligence, where he established the first intelligence-based risk and compliance assessment program. Prior to that, Strand was one of the leaders at Carbon Black (formerly Bit9), where he drove the successful build-out of their cyber-compliance and security division through to their IPO and acquisition by VMWare.
Strand is trained as a security auditor, is a PCIP and participates in the development of cyber regulations globally. He is an active contributor and participant with ISACA, ISSA,  ISC2 and the PCI SSC, frequently speaking and publishing information with a variety of media advocating for the evolution and alignment of compliance and security frameworks.