Chase Petrey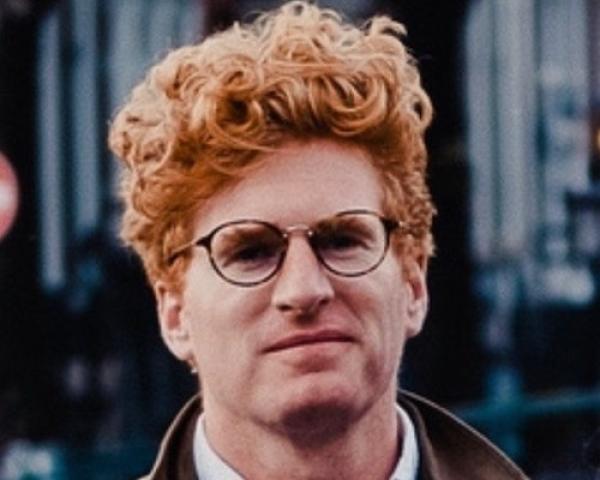 Chase Petrey
Chase Petrey is the president of applied pay at Applied Systems.
He has a diverse career in the enterprise software industry, bringing with him fintech, software as a service (SaaS), and analytics skills.
Petrey also serves as president of the Salt Lake City Chapter at Silicon Slopes, a nonprofit organization that exists to empower Utah's tech community to learn, connect and serve to make entrepreneurship open and accessible to all.