Chak Kolli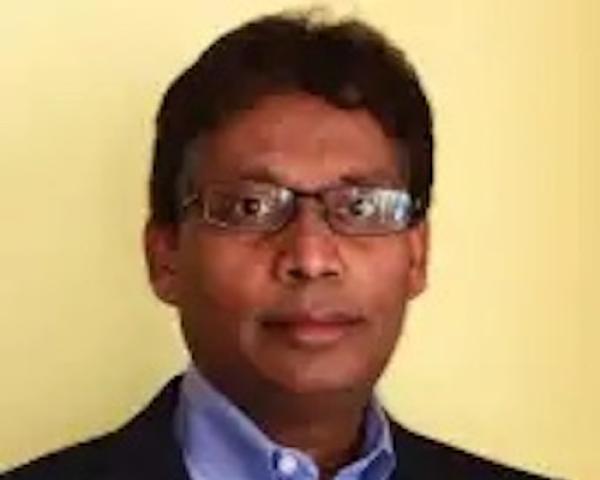 Chak Kolli
Chak Kolli is the global chief technology officer for insurance at DXC Technology.
Kolli is responsible for DXC's global insurance software product and services strategy and vision. He is also responsible for working with DXC's insurance software clients as they use new and emerging technologies to transform their business. 
Prior to DXC Technology, Kolli led large global initiatives as a senior leader at TCS and AIG.
He has a Ph.D. in computer science from George Washington University.