Cam Serigne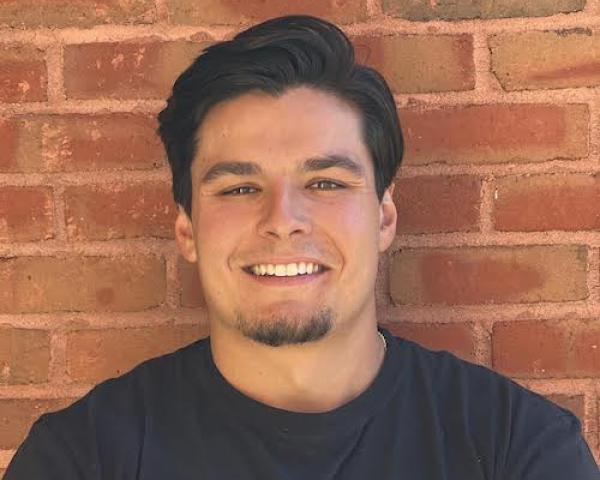 Cam Serigne
Cam Serigne is CEO and founder at vQuip.
He began his career in the NFL ,where he had a brief stint with the New Orleans Saints and Carolina Panthers as a tight end. After the NFL, he joined Ridgemont Equity Partners, where he worked across the technology, business industrial services, energy and healthcare sectors, collaborating with management teams to solve some of their most difficult problems.
Serigne left to start vQuip, a technology company dedicated to solving compliance and operational risks that have plagued the boat rental industry.