Bhavana Rana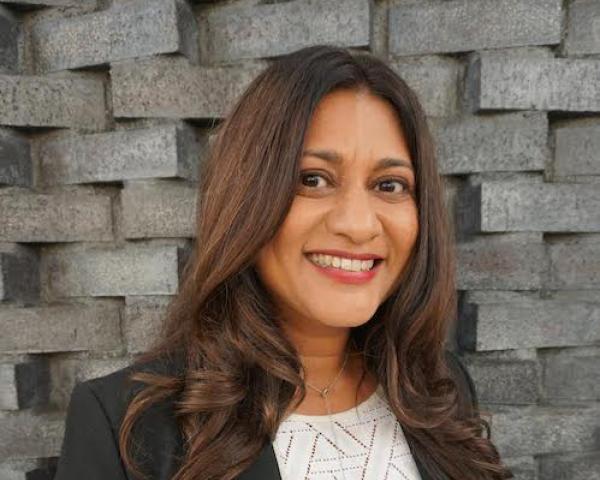 Bhavana Rana
Bhavana Rana is the senior director of marketing for financial services and insurance at Talkdesk, where she helps organizations elevate customer experiences and unify the customer journey across departments and channels.
With over 15 years of marketing strategy experience, Rana is focused on driving growth, bringing innovative solutions to market and developing thought leadership for a global audience. She has been featured in ABA Banking Journal, BAI Banking Strategies, Insurance NewsNet, CX Network, Smart Customer Service and the Sunday Times UK.
She holds dual B.A. degrees from UC Irvine and an M.B.A. from USC Marshall School of Business.