In this webinar, ITL Editor-in-Chief Paul Carroll sits down with Jim Duggan, vice president, client engagement, global service delivery, at Rimini Street, and Anne Plese, Rimini Street's senior director of product marketing. They discuss how insurers can optimize their data centers and generate savings that can help fund innovation initiatives. 
You will learn: 
-- About case examples where companies generated millions of dollars in savings -- aggregating to $5 billion in total support savings for clients in Rimini Street's 15-year history. 
--About how 30% to 40% of IT expenditure is "shadow" spending*, outside the IT budget -- not only boosting costs but creating opportunities for cyber criminals. 
--About how security can be enhanced to the point of heading off "zero-day" vulnerabilities. 
*https://www.jamf.com/blog/how-much-is-shadow-it-costing-you/
Sponsored by: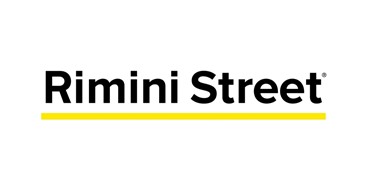 Rimini Street, Inc. (Nasdaq: RMNI) is a global provider of enterprise software support products and services, and the leading third-party support provider for Oracle and SAP software products. The Company was founded to disrupt and redefine the enterprise software support market by developing innovative new products and services, providing ultra-responsive service and delivering outstanding value to clients.
Date: February 7, 2022
Time: 12:00 am EST